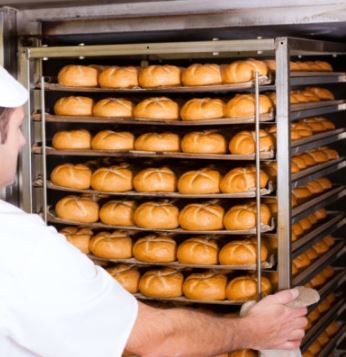 Wholesale Bakery and Coffee Cafe in Canberra. Established over 16 years
Location: Canberra
Type: Food Industry
Wholesale Bakery PLUS Coffee Shop / Cafe. Projected Owners Earnings: $150,000. Over 100 Active Wholesale Clients with deliveries across Canberra.
This Landmark Bakery is in the South Side of Canberra.- The business has a strong Wholesale client base and delivers to 100 plus customers daily.(55% of Sales)- The Cafe offers an easy menu, good coffee and range of fresh bakes daily(45% of Sales)The Bakery has been operating for over 16…
Did not find the business you were searching for?
Disclaimer: The material on this site is made available for the purpose of providing information only and not as professional advice. We do not guarantee it is free of errors or omissions. Your personal position and circumstances have not been taken into consideration. Click here for the full disclaimer.