3 Well Established Cafes in Major Shopping Centre – Central Coast, NSW
Average income to Owner $225K+ Sale Price $550K
Business ID: BS144267
Location: NSW Central Coast
Type: Food Industry
$

550,000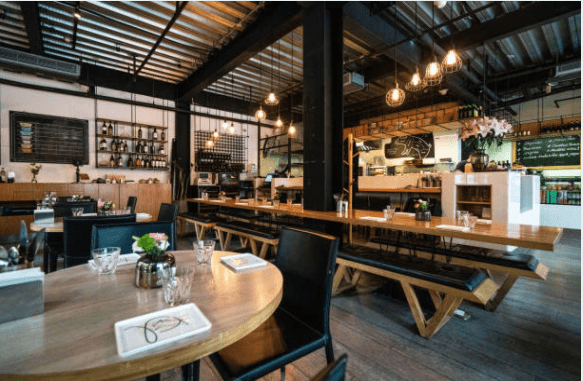 3 Well Established Cafes in Major Shopping Centre – Central Coast, NSW
These are very established businesses located in good positions in a major shopping location with year round foot traffic. Each cafe serves excellent coffee and has a slightly different food offering to ensure that the 'group' appeals to as wide a range of clientele as possible.
• Locations established 25, 13 and 8 years ago
• Located in strong foot traffic areas
• Experienced staff in place
• New 5 year lease available for main location
• Group annual turnover exceeds $3m
• Excellent management system and stock ordering / replenishment system in place
• Electronic roster system
The owner will provide a 2 week handover and is prepared to continue to work on a part time basis if required.
This business is a reluctant sale due to family circumstances. Each business location is well fitted out with well maintained equipment in good working order. No further expense is required.
Asking Price: The Goodwill and Assets of the business are available for sale for $550,000 plus GST if any. A bond equal to 3 months is payable to the landlord. Stock will be valued at time of sale and will be an additional charge.
Details
Subheading : Average income to Owner $225K+ Sale Price $550K
Search Locations : NSW Central Coast
Search Type : Food Industry
Price Range : $501,000 - $1mil
Enquire About This Business
Disclaimer: The material on this site is made available for the purpose of providing information only and not as professional advice. We do not guarantee it is free of errors or omissions. Your personal position and circumstances have not been taken into consideration. Click here for the full disclaimer.