4 Wheel Drive Roof Rack, Bull Bars, Accessories and Camping Gear Business – Sydney
T/O $610,000 pa. Owners Income $ 55,000 pa (under management)
Business ID: BS147117
Location: Sydney
Type: Entertainment/Leisure
$

100,000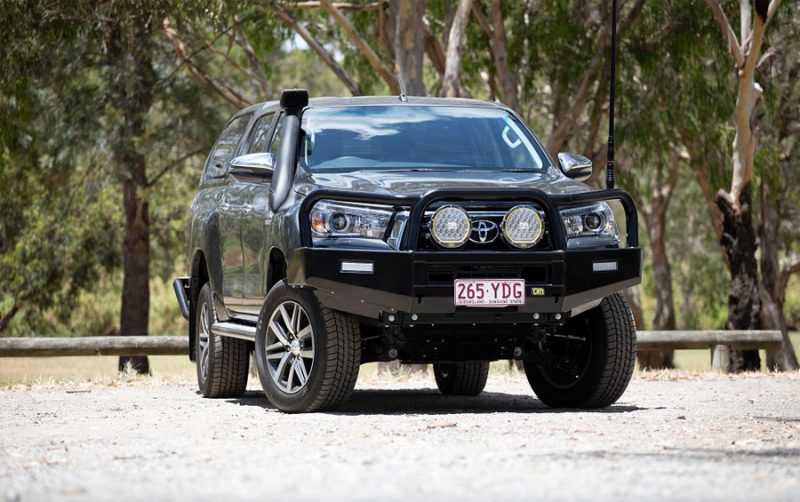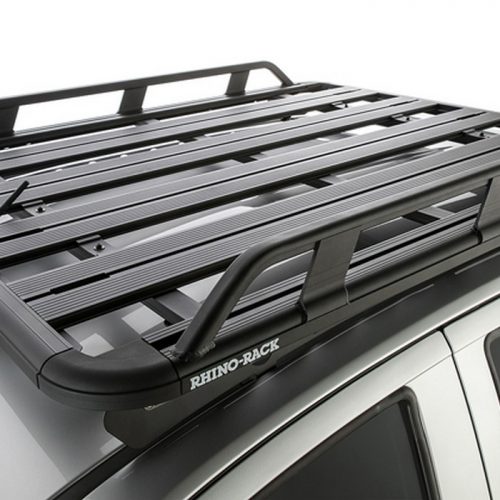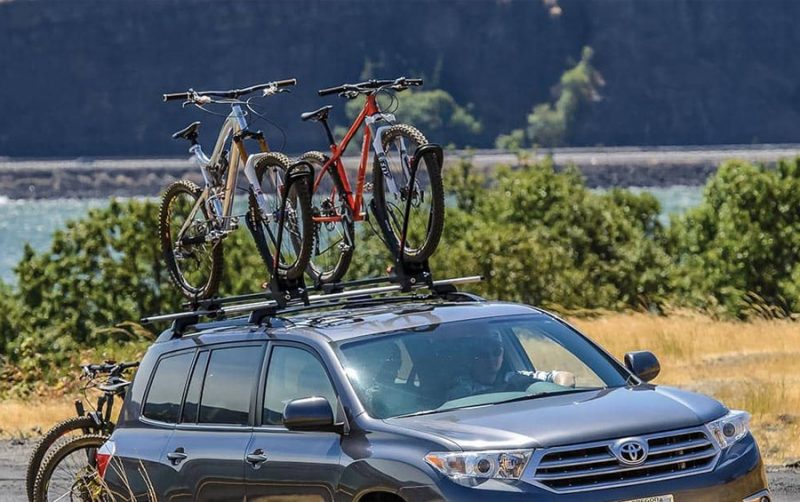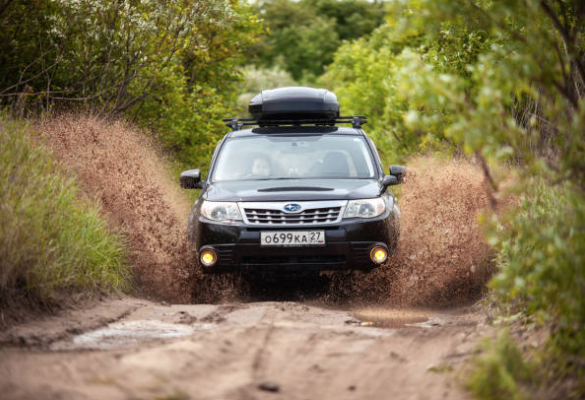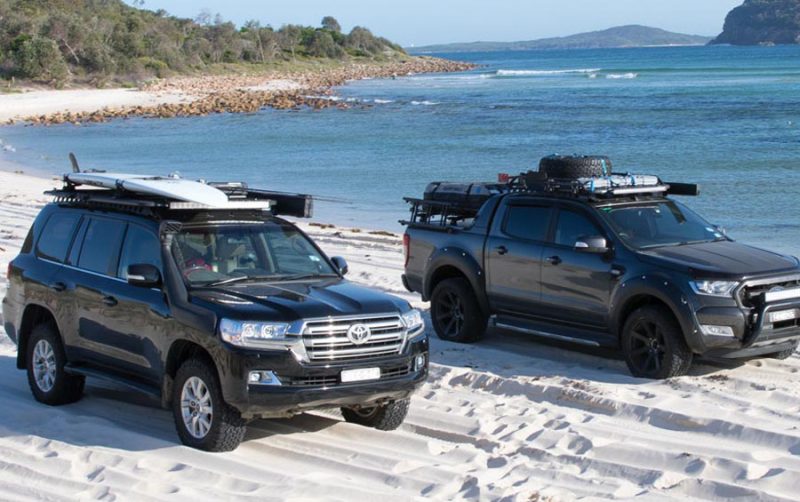 4 Wheel Drive Roof Rack, Bull Bars, Accessories and Camping Gear Business – Sydney
This business was started three years ago, in western Sydney, and has established itself as a local leader in its field of selling and installing premier quality roof racks, bull bars and accessories for 4 wheel drive vehicles as well as camping and leisure products. The business sells many top quality brands and recently there has been a steady growth in 4 wheel drive accessories, which is likely to expand once the lockdown is over and the expected boom in 4 wheel drive camping holidays happens.
Established 3 years
Growing SUV & 4 Wheel Drive Market
High Margins on Install Service
Good Growth Potential
Clean Energy
Good Supply Relationships
Simple to Management
Great Location & Exposure
The business is run under management and the manager will consider remaining subject to agreeing on terms with the new owner.
This business is perfect for a husband and wife team, or could be run under management as at present.
Asking Price $100,000 for the assets and goodwill, the stock is not included and will be valued at cost as at the date of settlement. It is currently estimated at $230,000.
Details
Subheading : T/O $610,000 pa. Owners Income $ 55,000 pa (under management)
Search Locations : Sydney
Search Type : Retail, Entertainment/Leisure
Price Range : $1 - $500,000
Enquire About This Business
Disclaimer: The material on this site is made available for the purpose of providing information only and not as professional advice. We do not guarantee it is free of errors or omissions. Your personal position and circumstances have not been taken into consideration. Click here for the full disclaimer.