Aluminium Doors and Windows Manufacturer, Cairns, Queensland
$663,860 Profit Avg last 2 years, Purpose built factory and showroom
Business ID: BS144108
Location: QLD Regional
Type: Manufacturing
$

1,900,000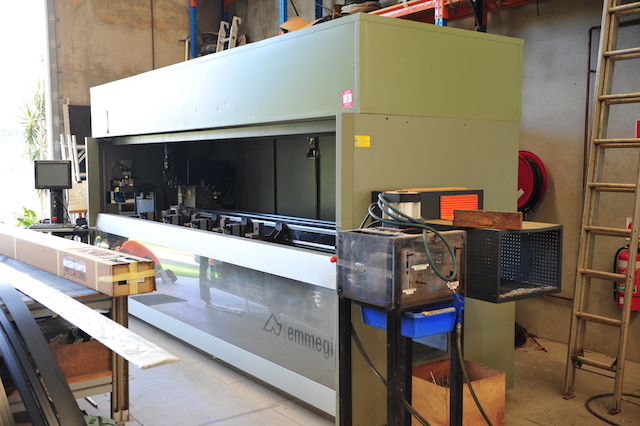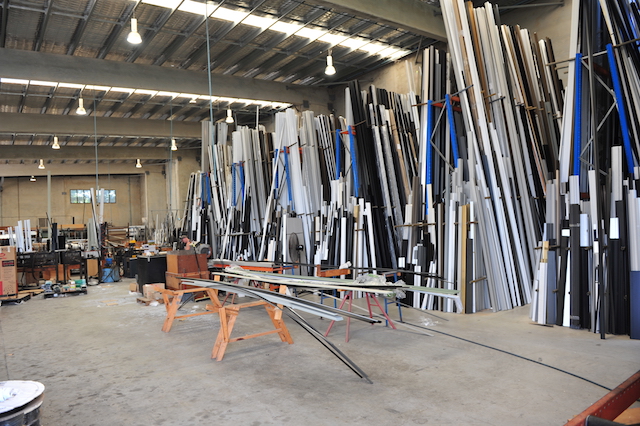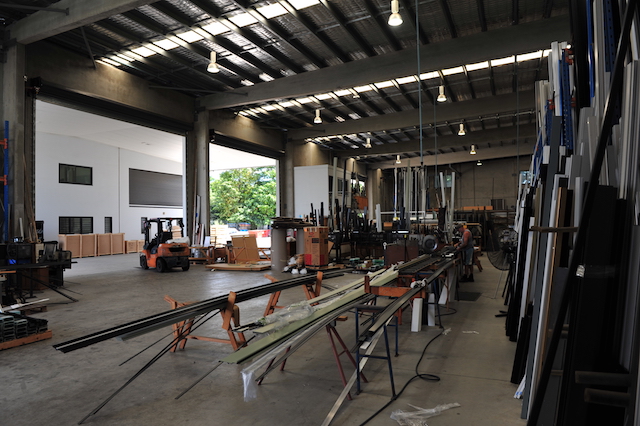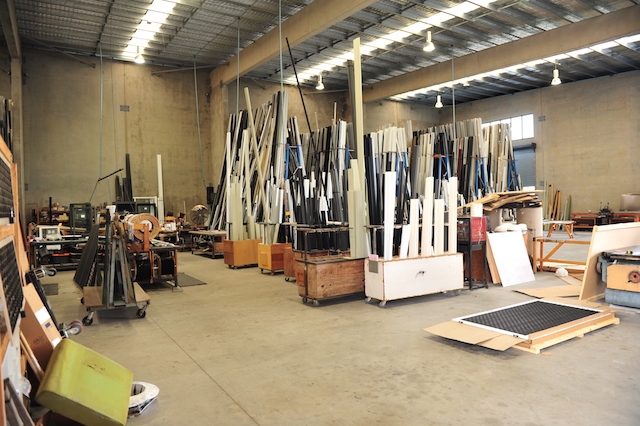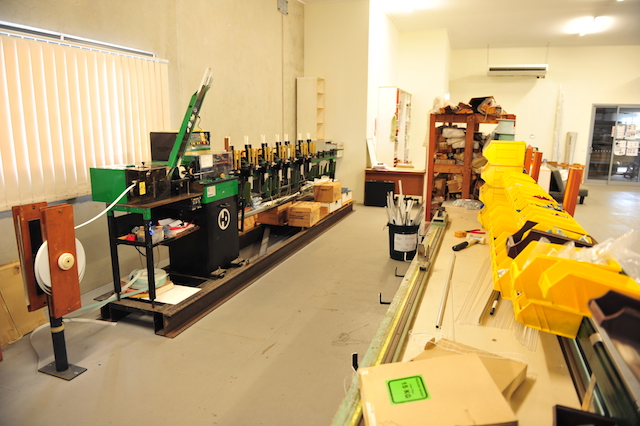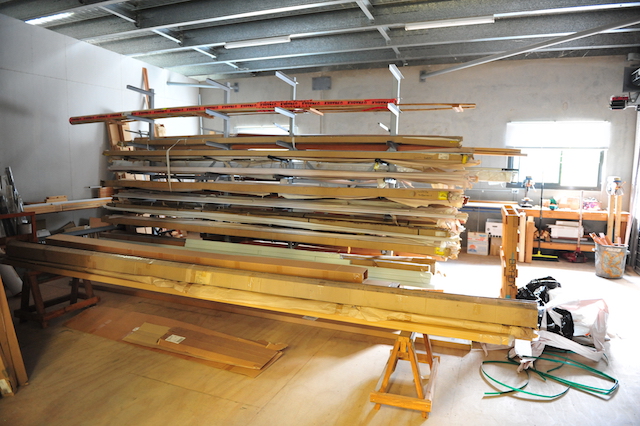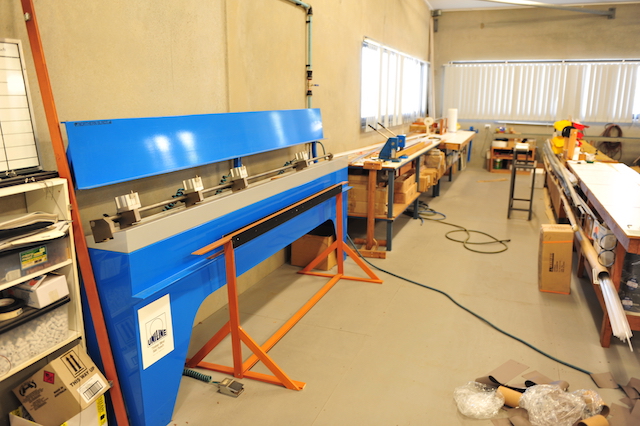 Aluminium Doors and Windows Manufacturer, Cairns, Queensland
The business was established over 50 years ago and manufactures and supplies an extensive range of premium aluminium architectural window and door systems, along with powder coating services. Doors and windows account for 85% of revenue, while the powder coating operation provides the remainder. In addition, there is a fully equipped blind manufacturing facility with substantial opportunity to expand the business in this area.
The business employees 15 full-time employees and several contractors and services both the commercial and residential markets. The purpose-built 5-year old state-of-the-art premises is owned by the vendor who will negotiate a mutually-advantageous lease agreement.
Business Highlights
Turnover circa $4,000,000
$663,860 Profit to owner (Avg/year last 2 years)
$454,350 Plant and Equipment included (as valued by owner)
Around $400,000 Stock included in asking price
Small decline March and April 2020, but bounced back strongly
Located in beautiful Cairns offering superb lifestyle
This opportunity will appeal to a savvy entrepreneur or investor wishing to acquire an established enterprise with excellent client relationships and significant growth opportunity. It would also make an ideal bolt-on acquisition opportunity for a company wishing to expand geographically or diversify their product offering.
Asking Price is $1,900,00 walk in walk out, including plant and equipment valued by owner at $454,350, and stock with estimated value of $400,000
Details
Subheading : $663,860 Profit Avg last 2 years, Purpose built factory and showroom
Search Locations : QLD Regional
Search Type : Exclude Hospitality, Manufacturing, Building/Construction
Enquire About This Business
Disclaimer: The material on this site is made available for the purpose of providing information only and not as professional advice. We do not guarantee it is free of errors or omissions. Your personal position and circumstances have not been taken into consideration. Click here for the full disclaimer.