Excellently Equipped Metal Fabrication Business – Central Coast, NSW
Asset and Stock Value Only, Income to Owner $115K
Business ID: BS142739
Location: NSW Central Coast
Type: Manufacturing
$

155,000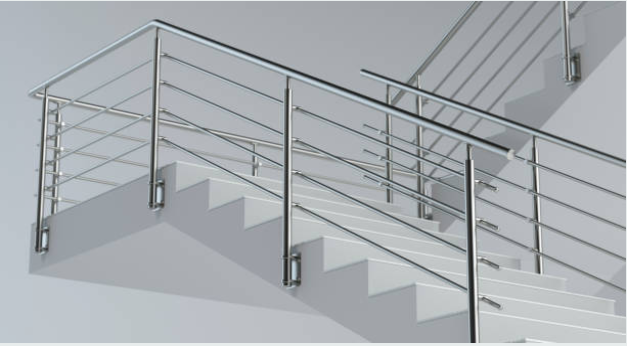 Excellently Equipped Metal Fabrication Business – Central Coast, NSW
Established 3 years ago by the current owner, this Metal Fabrication business is equipped to complete all metal fabrication tasks.
Despite having repeat customers the vendor has chosen to sell for asset and stock value only to facilitate a quick sale.
Business Highlights:
Good premises (180m2) in industrial estate
Low rent $1800pm
Well designed workspace for efficient operation
Parking onsite
5 day operation, no weekends
Sales approx $6K per week
P&E, Tools, Jigs, Polishers etc valued at $155K+
The vendor is anticipating that the buyer will be an experienced fabricator (or structural engineer) and that a 2 week handover will be sufficient.
A deposit of 10% of the selling price will be required with the balance at settlement.
The vendor intends to work in Project Management and this is likely to result in him managing projects for a number of existing customers. This is likely to benefit the vendor as fabrication work from these customers (and new ones) could be 'funnelled' to this business.
The Assets of the business are for sale for $155,000. Stock is an additional cost and will be valued at settlement (approx $15K)
Details
Subheading : Asset and Stock Value Only, Income to Owner $115K
Search Locations : NSW Central Coast
Search Type : Exclude Hospitality, Manufacturing, Building/Construction
Price Range : $1 - $500,000
Enquire About This Business
Disclaimer: The material on this site is made available for the purpose of providing information only and not as professional advice. We do not guarantee it is free of errors or omissions. Your personal position and circumstances have not been taken into consideration. Click here for the full disclaimer.