Famous Country Bakery and Cafe on the Copper Coast – South Australia
Revenue exceeds $500,000 annually. Sale Price $245k
Business ID: BS144585
Location: SA Regional
Type: Food Industry
$

245,000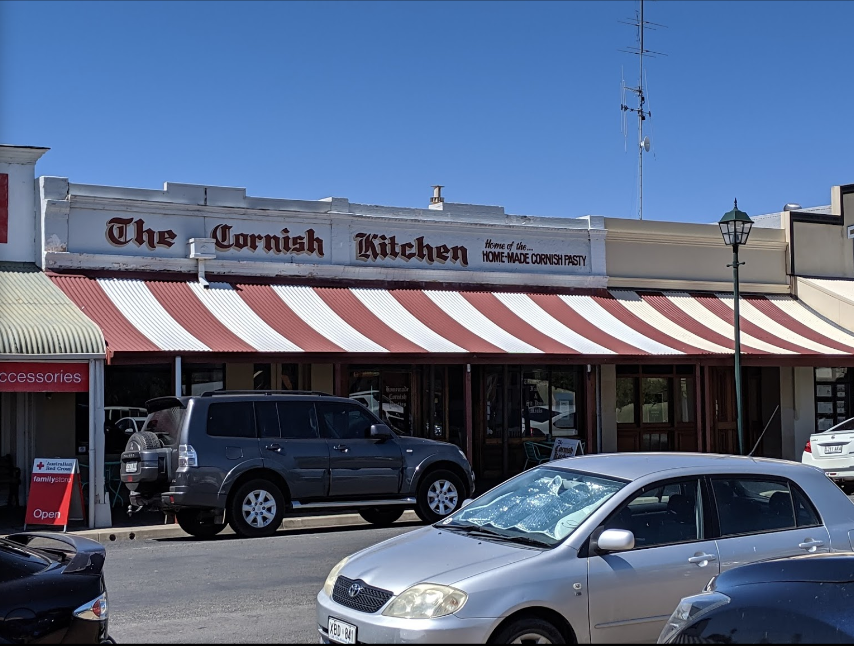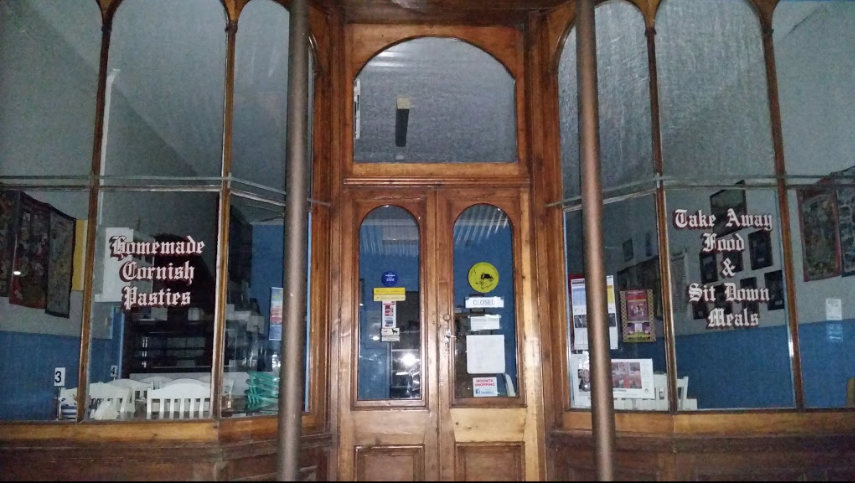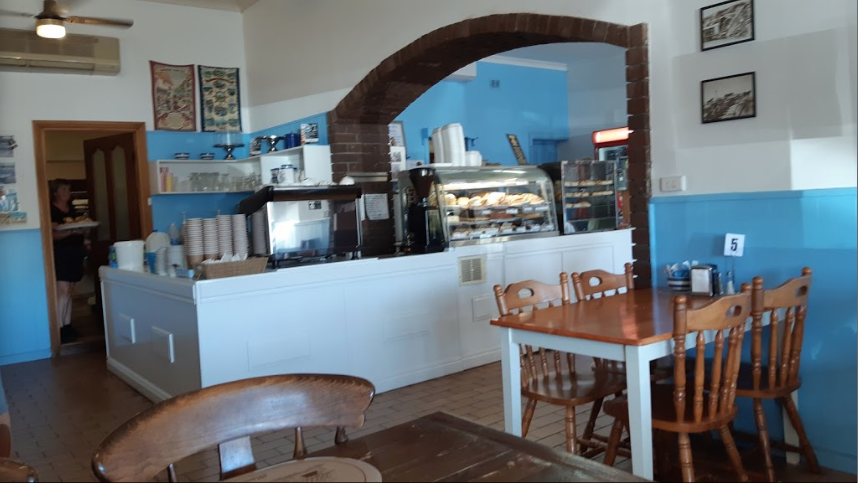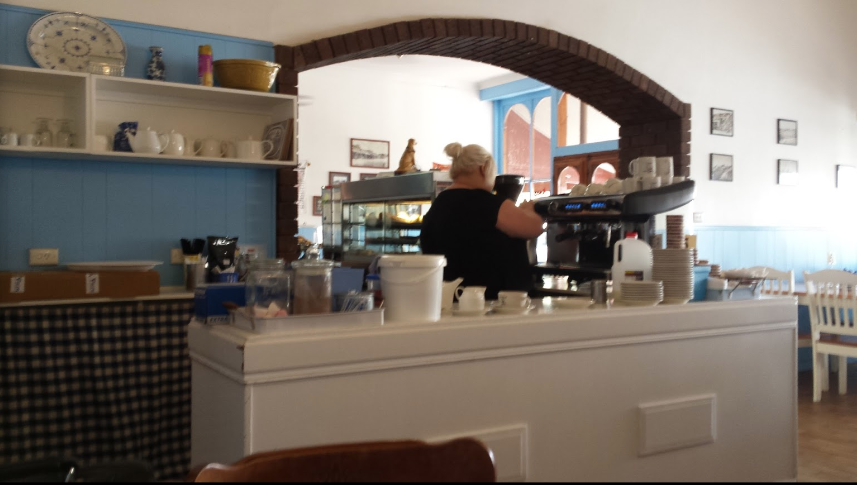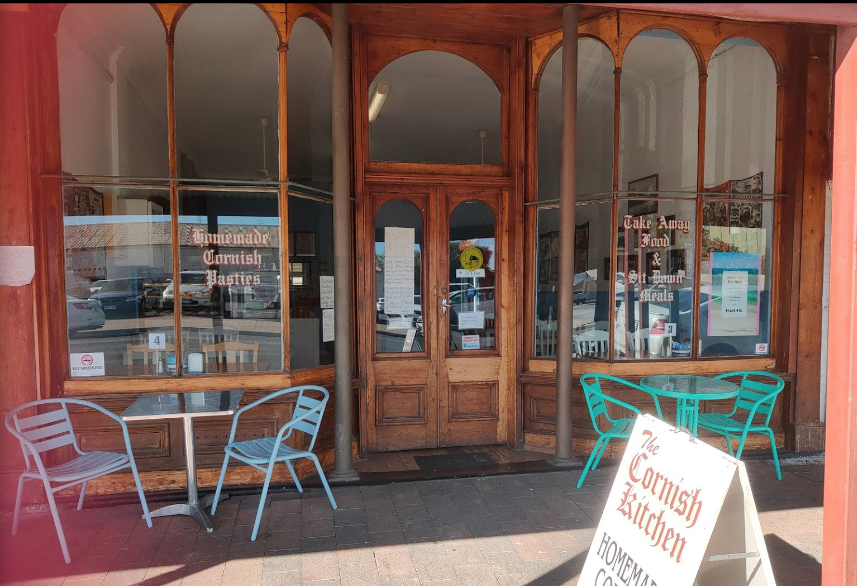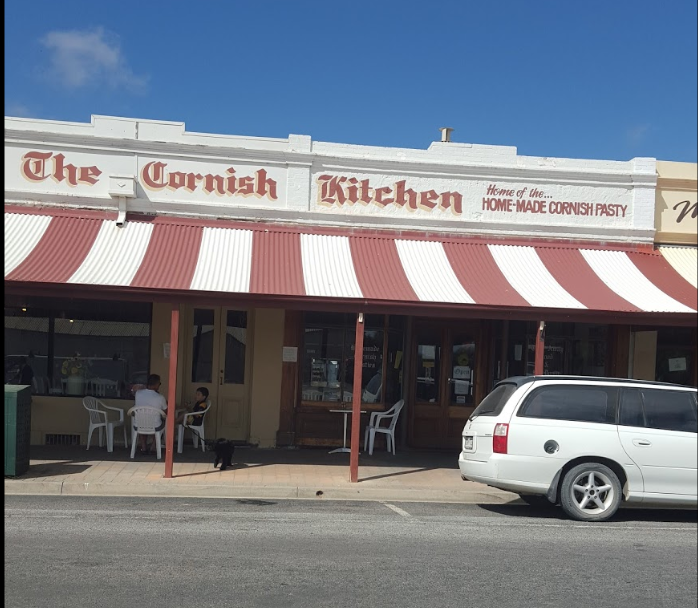 Famous Country Bakery and Cafe on the Copper Coast – South Australia
One of the absolute go to bakeries in the little Cornwall of SA. The Cornish Kitchen serves arguably the best Cornish Pastry in Australia and has featured in many of the travel programs and magazines so popular with the travelling public. And with Covid, the travel plans of Adelaideans must surely be to Yorke Peninsula and the Spencer Gulf.
Get a piece of the action with this well located and knitted out cafe and bakery. Everything is in place from the commercial grade kitchen through to the country style cafe and great staff.
Business Highlights
Very consistent trading and revenue
Well known throughout district and beyond
Highly visited shopping strip
Car parking at the door
Long term staff
Nothing to spend
A suitable handover period is available to allow for a smooth change of ownership
This business is ideal for a husband and wife partnership seeking the joys of living and working in rural SA and right on the coast of pristine Spencer Gulf.
Asking Price: $245,000 includes plant & equipment, IP and goodwill with SAV
Details
Subheading : Revenue exceeds $500,000 annually. Sale Price $245k
Search Locations : SA Regional
Search Type : Food Industry
Price Range : $1 - $500,000
Enquire About This Business
Disclaimer: The material on this site is made available for the purpose of providing information only and not as professional advice. We do not guarantee it is free of errors or omissions. Your personal position and circumstances have not been taken into consideration. Click here for the full disclaimer.