Leading Building and Construction Company For Sale – Central Coast, NSW
FY20 Adjusted PEBITDA $666K + Sale Price $990K
Business ID: BS144851
Location: NSW Central Coast
Type: Building/Construction
$

990,000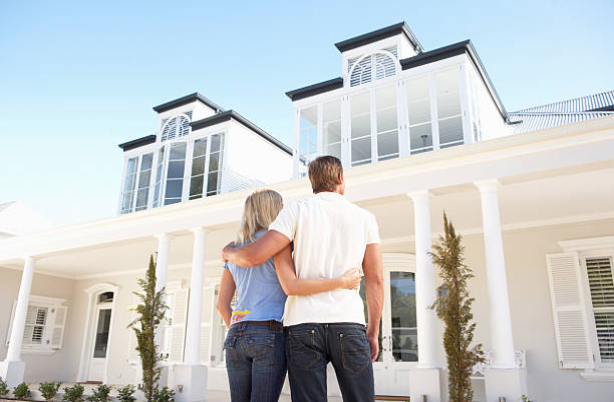 Leading Building and Construction Company For Sale – Central Coast, NSW
Demand for secondary dwellings and income producing duplexes or dual occupancy's is booming. This company has become the leader in its major area of operation as a result of being able to consistently deliver high quality dwellings, excellent customer service at industry leading prices.
The team in place is now achieving 50+ builds per annum and there is ample scope for further growth.
The company's high ranking on Google search ensures a constant and reliable stream of enquiries to maintain and expand on all opportunities in the residential building industry.
• Company has completed 200+ projects
• FY20 Trading Income $4.217m
• Contracts in place for $2m+ of new projects in the pipeline
• Around $90K of assets included.
• Experienced team in place
• Extensive number of customer testimonies available 
• Excellent processes and software in place
• Quality offices and warehouse available (300m2)
• Fair Rent $850pw
A 10% deposit is required prior to Due Diligence with balance payable on settlement. Vendor will provide a minimum 2 week handover with a further 4 weeks telephone/email support.
This is an opportunity that will provide an outstanding return for a licensed builder. Demand for secondary dwellings/duplexes/dual occupancies and income generating housing is being driven by an ageing population and extremely high housing costs in our major cities and towns.
This business is based in a great and central location that services all areas of the Central Coast, Lake Macquarie, Hunter Valley and Newcastle with existing homes in these areas tending to be on larger sized blocks making them suitable for homes, duplexes, dual occupancies and granny flat builds. The area also has significant new build opportunities on vacant land.
Asking Price: The Assets and Goodwill of the business are available for $990,000.
Details
Subheading : FY20 Adjusted PEBITDA $666K + Sale Price $990K
Search Locations : NSW Central Coast
Search Type : Exclude Hospitality, Building/Construction
Price Range : $501,000 - $1mil
Enquire About This Business
Disclaimer: The material on this site is made available for the purpose of providing information only and not as professional advice. We do not guarantee it is free of errors or omissions. Your personal position and circumstances have not been taken into consideration. Click here for the full disclaimer.