Long Term Established, Reputed and Profitable business for sale – Grafton, NSW
2020 Profit to owners $309,707, Sale Price $350,000 Plus SAV ( $150,000 to $180,000)
$350,000 + SAV
Business ID: BS144911
Location: NSW Regional
Type: Manufacturing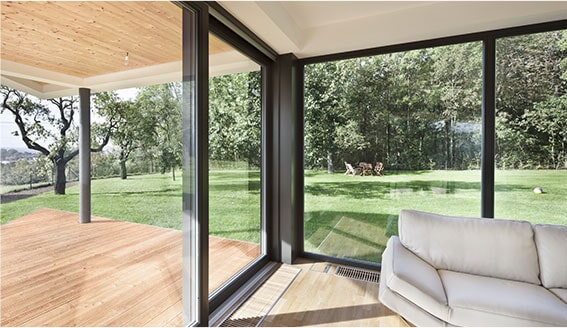 Long Term Established, Reputed and Profitable business for sale – Grafton, NSW
Business manufactures and installs Aluminum Windows, Door Fly Screens, Security Screens, Mirrors, Shop Fronts (Crimsafe), Shower Screens and Shelves.
The business also repairs existing windows, attends Insurance Work and provides free measure and quotes.
Business is Licensee –Bradnams Windows and Doors and Crimsafe
Covid Proof – Profitable throughout Covid
Well established and reputed for over 20 years
Growing region in terms of population and business, unfolds many growth opportunities
Business employs 5 Full time, 2 casuals and 1 Part time Employees
Current website / Facebook page and presence in local news paper
The region/area has the largest Gaol in Australia, employing around 600 people, great investment
boost to the region.
Excellent turnover and profitability.
Training and support for a new owner/s for 4 weeks for an agreed wage from 9am – 2:30pm, 4 days a week.
Business is suitable for entrepreneur looking to expand and grow
Asking Price: $350,000 Plus SAV ( $150,000 to $180,000)
Details
Subheading : 2020 Profit to owners $309,707, Sale Price $350,000 Plus SAV ( $150,000 to $180,000)
Search Locations : NSW Regional
Search Type : Exclude Hospitality, Manufacturing, Building/Construction
Price Range : $1 - $500,000
Enquire About This Business
Disclaimer: The material on this site is made available for the purpose of providing information only and not as professional advice. We do not guarantee it is free of errors or omissions. Your personal position and circumstances have not been taken into consideration. Click here for the full disclaimer.