Under Offer! Online Baby and Kids Clothing Business
Excellent trading history and profits, huge social media following. Sale Price $259,000
Business ID: BS147800
Location: Melbourne
Type: Retail
$

259,000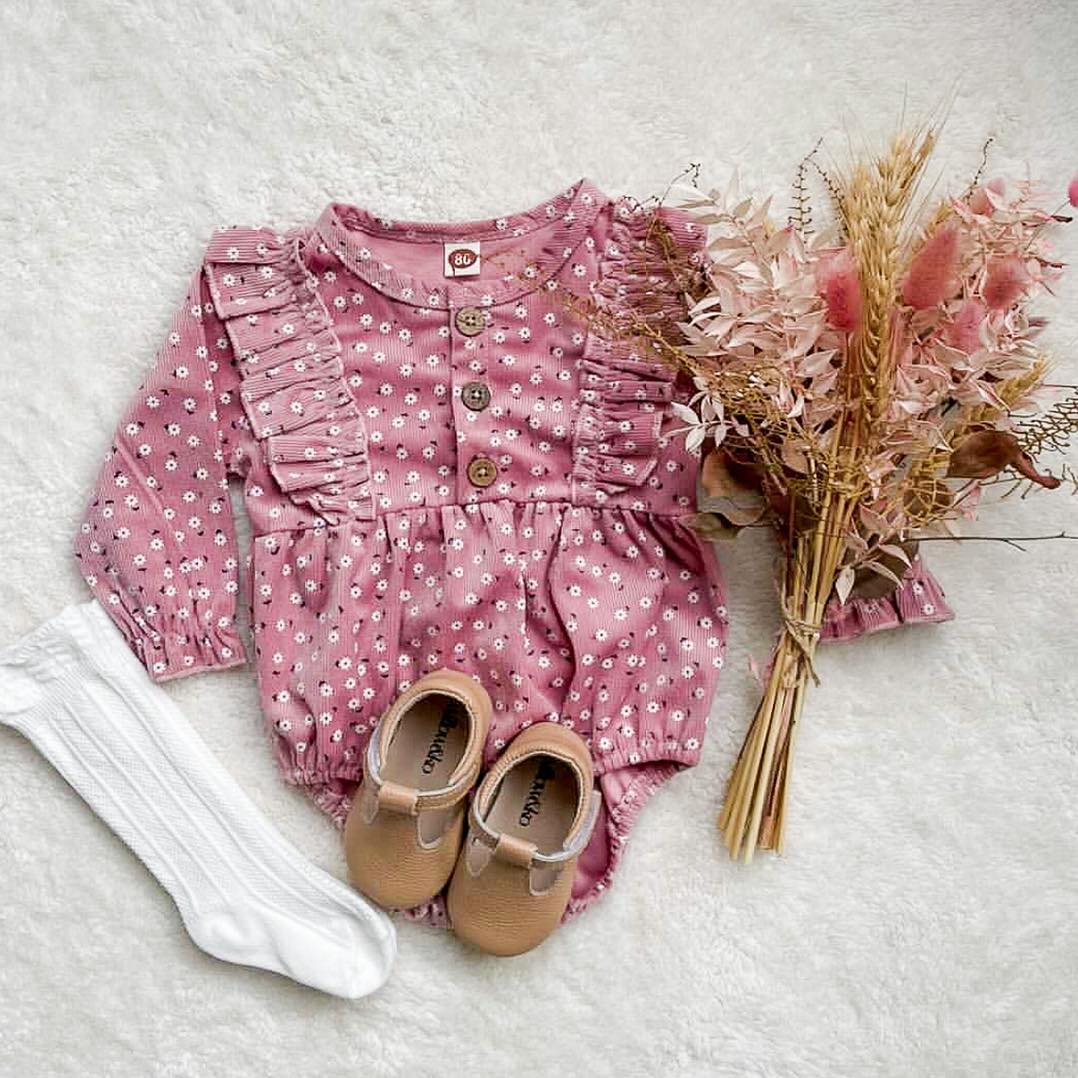 Under Offer! Online Baby and Kids Clothing Business
Online only baby and children's clothing store providing customers with cute, on-trend clothing, shoes, and accessories. Excellent social media following with over 216,000 followers on Facebook and over 51,000 on Instagram.
Home-based business that is easy to operate, requiring only a few hours of input per day. Huge growth potential exists.
Home-based business, operate from anywhere in Australia
Trusted and reliable supplier relationship
Significant social media following
36,000 email records on customer database
Annual sales $624,000 (average last 3 years)
Profit to owner-operator $126,000 (average last 3 years)
Return on advertising spend of 6.4x
High demand industry (today, about 20% of baby products sales take place online – more than any other consumer packaged goods category)
Terms of settlement: Post-sale support and training available, if required
This business has established processes and a proven business model evidenced by its profitable trading history. Suitable for an individual wanting their own established online business or would make an excellent strategic "bolt-on" to an existing operation looking to diversify or grow through acquisition.
Asking Price: $259,000
Details
Subheading : Excellent trading history and profits, huge social media following. Sale Price $259,000
Search Locations : Melbourne
Search Type : Exclude Hospitality, Retail, Online Business
Price Range : $1 - $500,000
Other Status : Under Offer
Enquire About This Business
Disclaimer: The material on this site is made available for the purpose of providing information only and not as professional advice. We do not guarantee it is free of errors or omissions. Your personal position and circumstances have not been taken into consideration. Click here for the full disclaimer.