Registered NDIS Disability Support Provider – ACT
Adjusted Profits $566k + Sale Price $1.537m
Business ID: BS146864
Location: Canberra
Type: Professional Services
$

1,537,000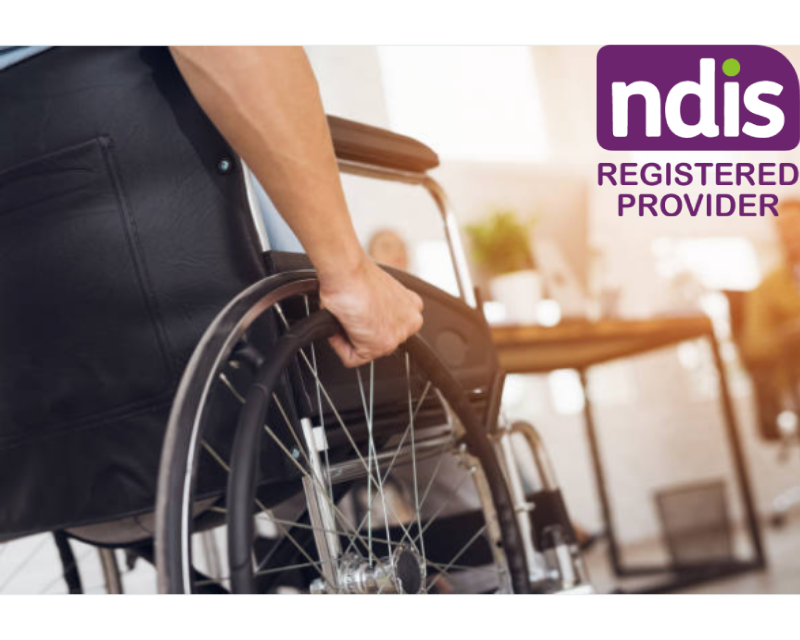 Registered NDIS Disability Support Provider – ACT
A disability support provider located in Canberra and covering the ACT and surrounding region. The business operates or manages 2 SIL houses, 1 STA and Programs house and Community Support Programs.
They have a central office in Canberra for Administration. The company has invested in streamlined systems, processes and structure to ensure it has a low fixed cost to enable economic and efficient growth into the future.
The company provides a number of services including:
One on one support workers for in-home and personal care and/or community access
Group sessions, building living skills and independence skills
Overnight accommodation in their own managed home
Domestic Assistance
Supported Independent Living
Organisation, process and system design to minimise fixed costs to support economically efficient future growth
All properties updated in the last 18 months
Excellent market reputation for quality and service
The owners are prepared to offer up to 3 months transitional support to be negotiated.
The business is suitable for a buyer with knowledge of the sector who wishes to invest in a well-designed and structured business. The business is set up for continued strong growth with efficiencies built in to maximise the returns from that growth.
Asking Price $1.537m. Recoup Period 2.5 years. ROI 40%
Details
Subheading : Adjusted Profits $566k + Sale Price $1.537m
Search Locations : Canberra
Search Type : Exclude Hospitality, Professional Services
Enquire About This Business
Disclaimer: The material on this site is made available for the purpose of providing information only and not as professional advice. We do not guarantee it is free of errors or omissions. Your personal position and circumstances have not been taken into consideration. Click here for the full disclaimer.