Tamworth Cafe For Sale – Most Renowned "Addimi Cafe"
Fully manageable business, with quality front and back of house manuals, policies, and procedures. Profits $240k. Sale Price $345,000+ SAV
$345,000 Plus SAV
Business ID: BS141051
Location: NSW Regional
Type: Food Industry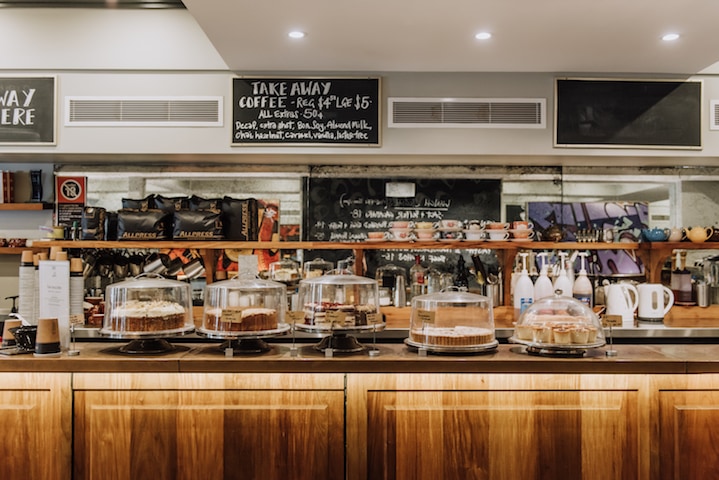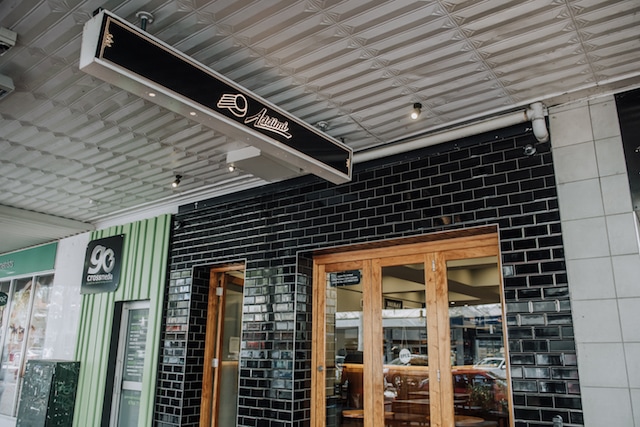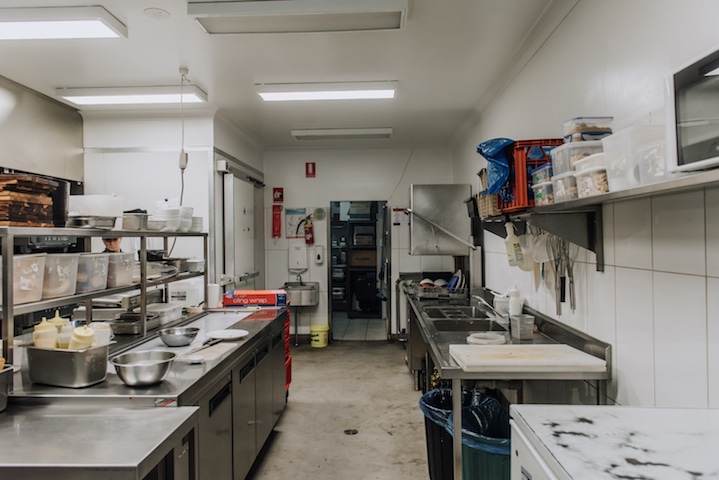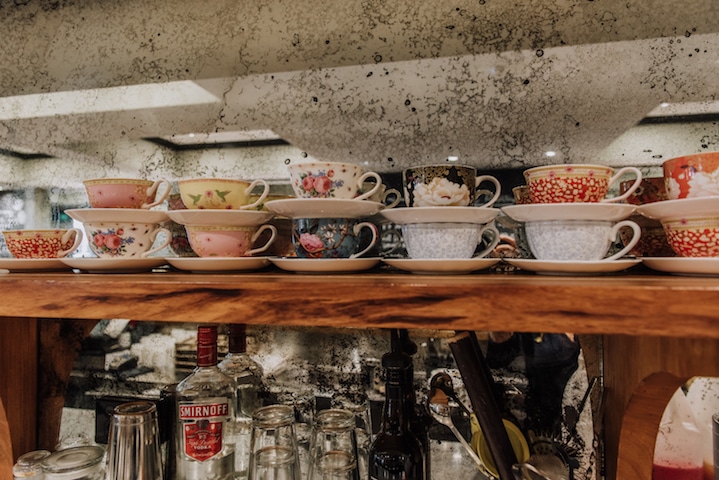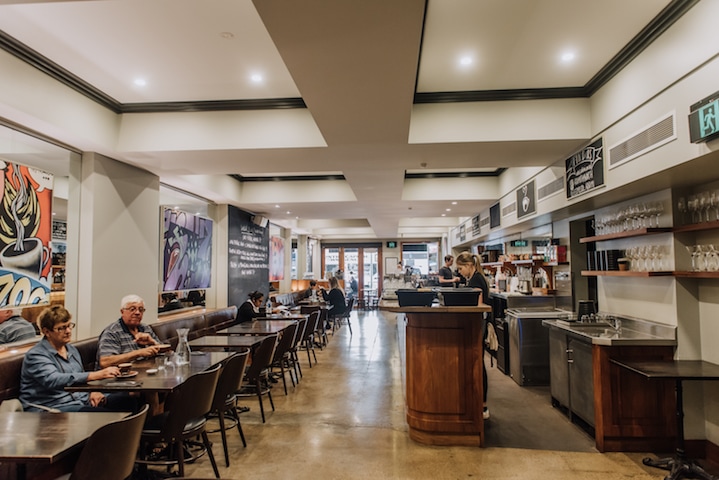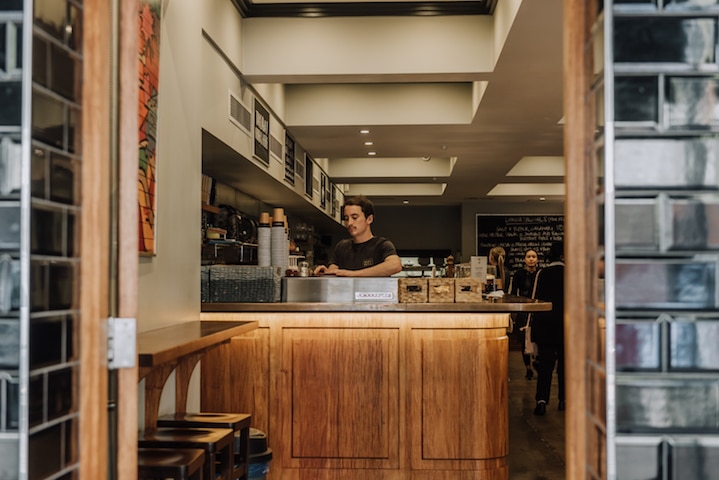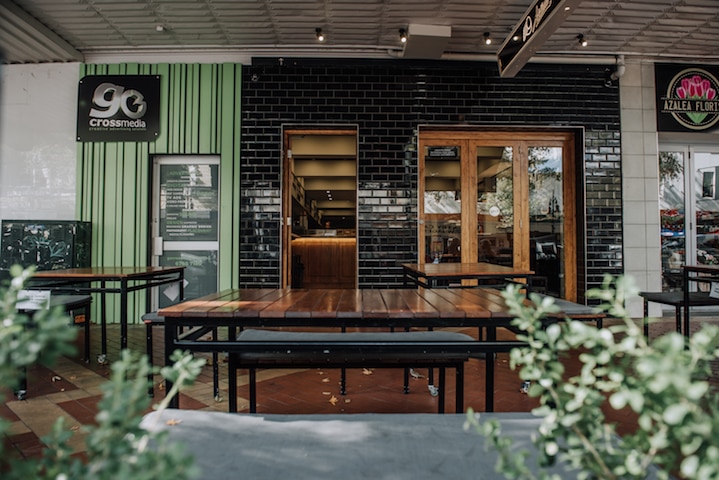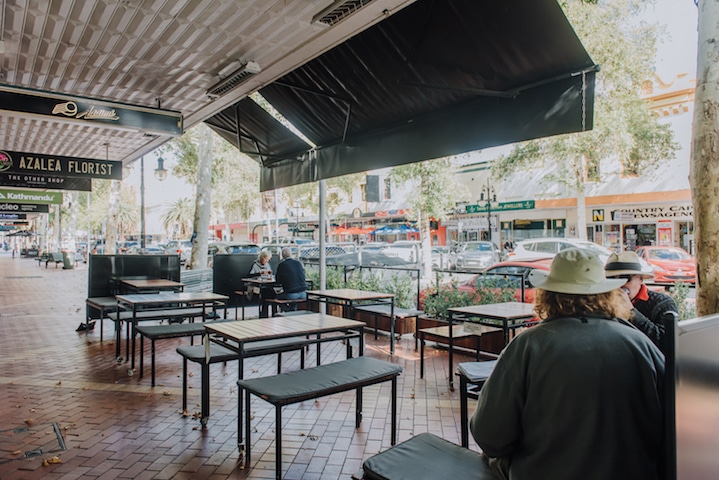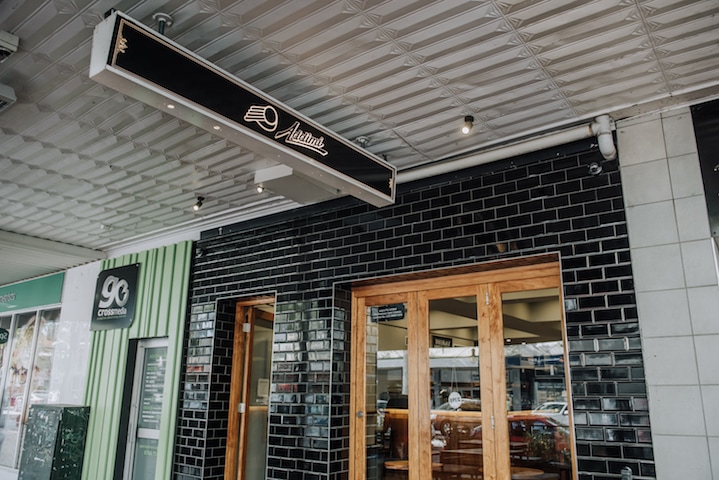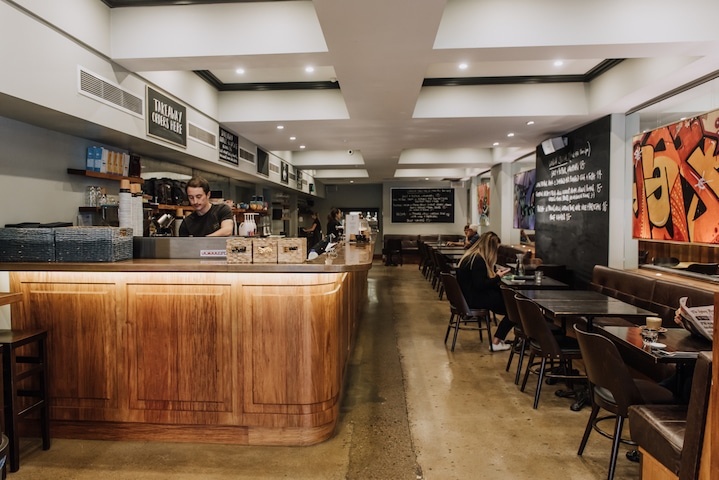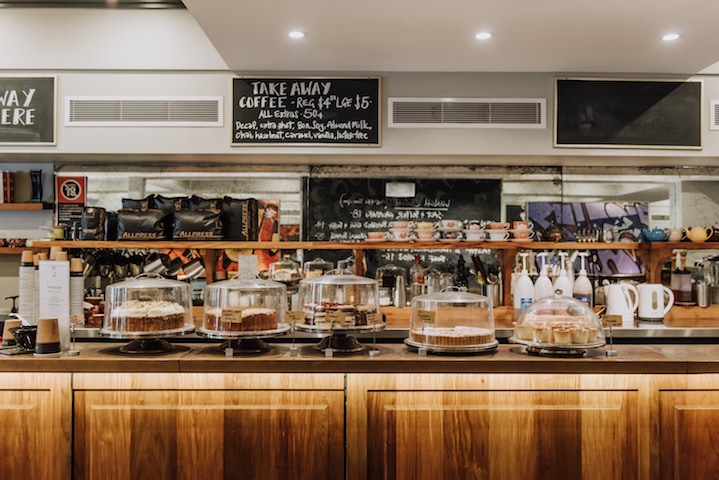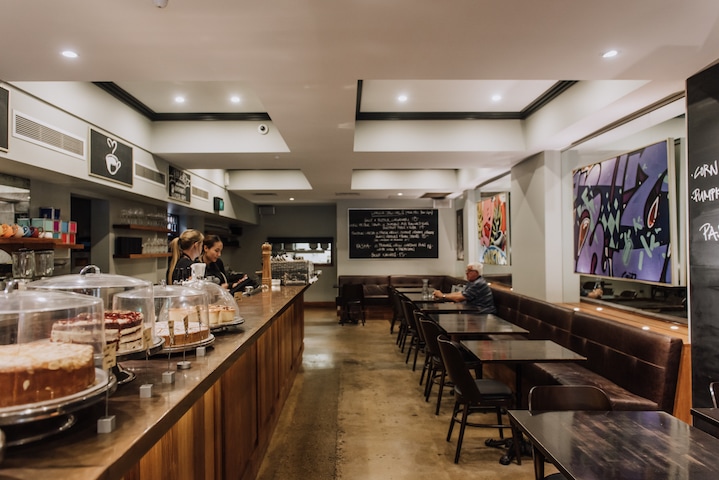 Tamworth Cafe For Sale – Most Renowned "Addimi Cafe"
Addimi Cafe offers budding cafe entrepreneurs in the well know Country Town of Tamworth an opportunity to own an exceptional well-established boutique cafe in one of the town's busiest locations.
This business 'experience' starts the moment customers enter the shop. The current owners have invested considerable time, effort and money into fine-tuning the business's operations, which make Addimi a stand out business in terms of service to its patrons and in terms of profit to the owners.
The business prides itself on the quality of their coffee. The barista has a wealth of experience and together with a range of decadent cakes, superior quality coffee, modern Australian and Mediterranean breakfast and lunches, delicious gourmet sandwiches and emphasis on exceptional customer service has helped this business establish itself as a renowned boutique cafe brand. All of these elements provide a proven business system to kick-start your success.
• The reviews on this business are outstanding.
• The front of house and back of house kitchen equipment is fully owned, not leased, and all in extremely good condition.
• With large seating capacity, a fully equipped commercial kitchen, modern decor and a lease that extends until 2029, this business has all the key features of an ideal hospitality investment.
• While the current owners have wound back trading hours and days over the last 3 years to enjoy a more sustainable work-life balance, there is option to ramp the trading hours back up and incorporate night dining to increase T/O.
• $20K+ per week Solid Turnover.
• Could be run under management.
• Licensed Cafe. Long secured lease with 10 years remaining.
• Located in one of the best country towns in NSW.
• The site could be also set up to run as a cocktail bar as well.
• Surrounded by residential and commercial buildings.
• Street frontage with very inviting, beautifully designed.
• Sleek and warm indoor seating with open design counter area. Top quality fit out throughout with no expense spared.
• A business that you would be proud to own!
• The store has the ultimate layout to cater for sit-down or take-away patronage.
• Full commercial kitchen with Coolroom, ventilation, Grease trap
This business has a huge potential to look into:
* Currently only trade until 3 pm. There is a high demand for later trading, particularly on weekends. Even a couple more hours on Sat and Sun would easily increase the net profit.
* Increasing their offering for takeaway options, currently there is no premade lunch offering, the area has a large number of office workers that need quick lunch options, such as wraps, etc.
* Potential to cater for corporate or private functions, which have high-profit margin.
Training will be provided to the new owner, length TBA.
This is a great opportunity for a couple or family to come in and take over a business that is only growing better and make it their own. This would be ideal for someone local or someone who wants a change of lifestyle in a very famous country town, like Tamworth.
DO NOT MISS THIS GREAT BUSINESS THAT ACTUALLY MAKES MONEY. THE FIRST TO SEE WILL BE THE FIRST TO BUY.
Asking Price: $345,000 Plus stock at Value
Details
Subheading : Fully manageable business, with quality front and back of house manuals, policies, and procedures. Profits $240k. Sale Price $345,000+ SAV
Search Locations : NSW Regional
Search Type : Retail, Food Industry
Price Range : $1 - $500,000
Enquire About This Business
Disclaimer: The material on this site is made available for the purpose of providing information only and not as professional advice. We do not guarantee it is free of errors or omissions. Your personal position and circumstances have not been taken into consideration. Click here for the full disclaimer.