Thriving Pizzeria Restaurant. Est 8+ years – Noosaville, QLD
Family friendly, located at premium holiday destination close to waterfront. Great potential for extended hours /days of operation
$198,000 plus Stock
Business ID: BS144530
Location: QLD Regional
Type: Food Industry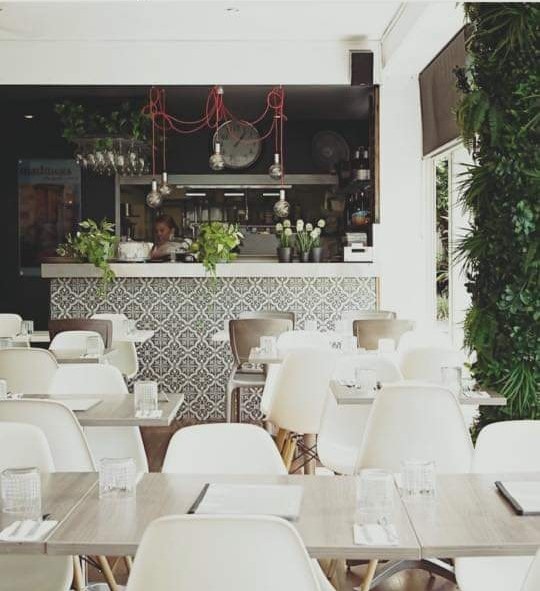 Thriving Pizzeria Restaurant. Est 8+ years – Noosaville, QLD
This Pizzeria restaurant prides in serving Australian and Italian dishes in thriving waterfront location in busy Gympie Terrace, Noosaville. In addition to dine in and take away menu, the business also offers on site or off site catering for upto 70 patrons.
The restaurant has excellent reviews on social media from repeat customers, holiday makers and regular local crowd.
Business Highlights:
• Waterfront location
• Ideal for family business
• Very well established for over 8 years
• On site and Off site catering to 70 people
• Currently operating for dinner and opportunity to extend hours
• Catering Noosa River and Canal Cruises on monthly basis
• Featured in independent magazines
• Well presence on social media
• Excellent reviews on website and Facebook page
• BYO and fully licensed bar
• Potential to add more dishes and favorites
• Smooth transition (current owners offers assistance)
• Current owners not intending to start or purchase another business and happy to sign Non-Compete Agreement
Training and handover will be provided based on mutual agreement . Owner selling due to relocation.
This business offers a proven formula with opportunities to improve:
• New energetic and enthusiastic business owners to add very good values
• Potential for adding more dishes and new favorites
• Avail benefit of existing social media platform like website, Facebook page and add more to it using promotional website such as Groupon
• Increase promotion of high margin items such as cocktail and desserts
Asking Price: $198,000 plus Stock
Details
Subheading : Family friendly, located at premium holiday destination close to waterfront. Great potential for extended hours /days of operation
Search Locations : QLD Regional
Search Type : Food Industry
Price Range : $1 - $500,000
Enquire About This Business
Disclaimer: The material on this site is made available for the purpose of providing information only and not as professional advice. We do not guarantee it is free of errors or omissions. Your personal position and circumstances have not been taken into consideration. Click here for the full disclaimer.