Tyres and Automotive Service – Moreton Bay Region, QLD
$160,000 profit to owner, Potential to expand
Business ID: BS143904
Location: Brisbane
Type: Service
$

250,000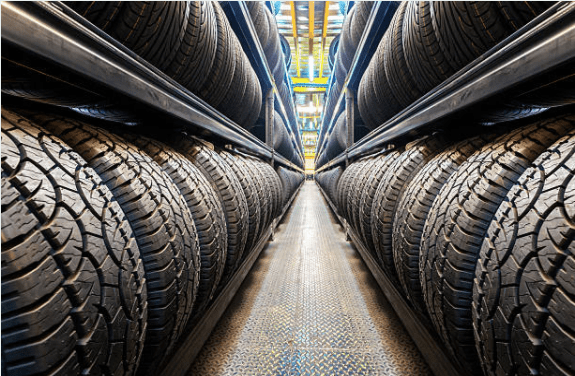 Tyres and Automotive Service – Moreton Bay Region, QLD
This thriving business was established 14 years ago, and currently provides tyre sales and associated service on most vehicles including cars, trucks and earthmoving equipment. In addition, the business also provides general automotive repair and service. The business is located in a shed/warehouse on 450m2 of land, convenient to the Bruce Highway and a large industrial estate in the Moreton Bay Region, 50 minutes north of Brisbane.
Business Highlights
• Monthly revenues exceeding $30,000
• Profit to owner 2019 over $160,000
• $104,013 assets included (as valued by owner)
• Owner operator plus 5 versatile employees
• Very reasonable rent or potential to relocate
• Minimal disruptions during Covid19
• Large base of regular clientele
• Key Michelin dealer for 14 years
• Easy access to Sunshine Coast, for top lifestyle
Access to a wide variety of makes and models of tyres at very competitive pricing. The business will appeal to qualified mechanics, or anyone with a good mechanical aptitude. Simple to operate, with potential for new owner to expand significantly.
Asking price is only $250,000, including assets valued by owner at $104,013, PLUS stock at value (estimated $25,000 to $30,000)
Details
Subheading : $160,000 profit to owner, Potential to expand
Search Locations : Brisbane, QLD Regional
Search Type : Exclude Hospitality, Service, Automotive
Price Range : $1 - $500,000
Enquire About This Business
Disclaimer: The material on this site is made available for the purpose of providing information only and not as professional advice. We do not guarantee it is free of errors or omissions. Your personal position and circumstances have not been taken into consideration. Click here for the full disclaimer.