Wholesaler supplying world-class interior products to retailers since early 70s
Total sales over 6 Yrs $740 K with average margin 50%
Expression of Interest
Business ID: BS147837
Location: Melbourne
Type: Retail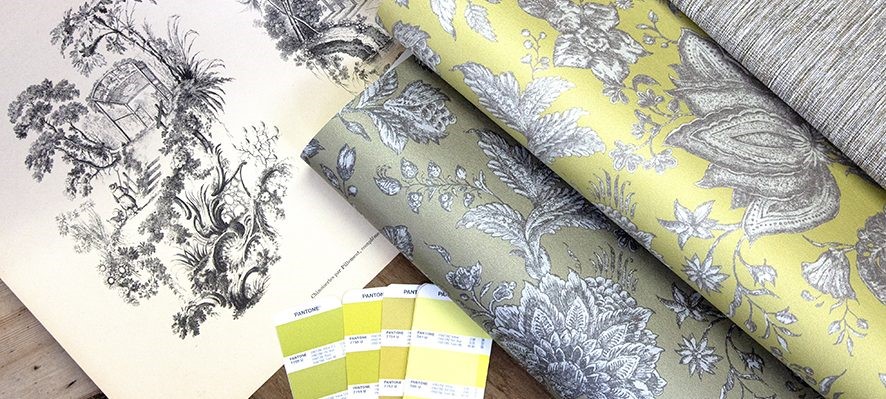 Wholesaler supplying world-class interior products to retailers since early 70s
The primary function is to supply wholesale imported wallpaper brands to established retailers, predominantly paint stores, around Australia. Long-standing exclusive relationships with world-class globally dominant international wallpaper brands sold to the public through the network of retail stores across Australia.
Popular brand mix already assembled
Active customer base
Sample books in customers stores
Fully developed pricing and freight models
Terms of settlement: Outgoing Managing Director will assist in the changeover
Opportunity to acquire one of the few remaining wholesalers in the retail wallpaper market.
Asking Price: For sale by expressions of interest
Details
Subheading : Total sales over 6 Yrs $740 K with average margin 50%
Search Locations : Melbourne
Search Type : Exclude Hospitality, Retail
Price Range : $1 - $500,000
Enquire About This Business
Disclaimer: The material on this site is made available for the purpose of providing information only and not as professional advice. We do not guarantee it is free of errors or omissions. Your personal position and circumstances have not been taken into consideration. Click here for the full disclaimer.