Request a FREE Business Sales Consultation Now
Request a FREE Business Sales Consultation Now
If you need help with selling your business in Adelaide, Xcllusive Business Brokers can offer you more than just assistance; with Xcllusive Business Brokers, you can sell your business with certainty.
If you have a business to sell, you need the right systems, and the expertise of a professional to guarantee your success. Xcllusive Business Brokers offer not only one, but THREE rock-solid guarantees that your business will sell with complete certainty.
Here's why selling your business with Xcllusive Business Brokers Adelaide means selling your business with Certainty: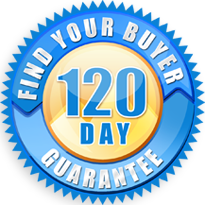 120-Day Find-Your-Buyer Guarantee
If we don't find your buyer in 120 days, you can halve our commission*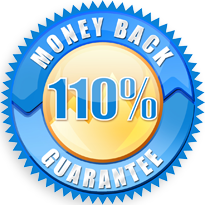 110% Money-Back Guarantee
If you aren't completely happy within 30 days of signing up, you get your money back PLUS 10%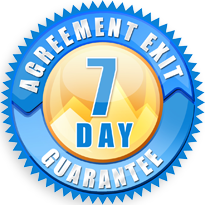 7 Day Agreement Exit Guarantee
You are completely free to exit the sales agreement with 7 days notice at any time.
You are offered these guarantees for one reason: to give you certainty in your business sale.
Request a FREE Business Sales Consultation Now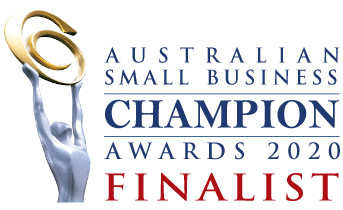 How can you be certain that you will receive the best possible service?
When you work with Xcllusive Business brokers:

What Our Clients Are Saying…

"Finding a business broker we could trust to sell our business was very important to us and so we were very happy we found that in Xcllusive. They took the time to understand our business which in turn helped us find the right buyer in such a short timeframe. They delivered on their promises and have no hesitation recommending their services to other business owners we know. Thank you."
F & D, Market Research

"I can honestly say, as a person who has now sold three businesses in the past 8 years, Xcllusive is far and away the most honest and intuitive brokers that I have had the pleasure of dealing with. Their service is second to none in the industry, their prospective buyers are real and I would highly recommend their services and expertise to any other business vendors who are looking to sell their businesses successfully."
Leon J., Import and Wholesaling Business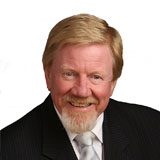 Philip Johns
As a business broker with over 15 years in this field, Philip brings a wealth of knowledge having been employed within various industry sectors. These include – General Motors Holden as an analytical chemist, National manager for Kaiser Aluminium & Chemical Corporation, CEO of national industry associations and many years conducting his own technical consultancy.
Displaying a broad range of interests he owned an art gallery in Sydney for ten years, sailed the Sydney to Hobart and represented Australia in the World Twelve Metre Championships.
His passion for business broking and making a difference, saw him sit on the national board of the Australian Institute of Business Brokers for three years and manage the industry national conferences for 5 years.
Finding the Xcllusive Adelaide Office:
Finding Parking
There are available parking areas around the building and there is also limited parking available in the Building Car Park.
Finding the Xcllusive Building
The Xcllusive office is located within the tall building of Westpac House on the corner of King William and Currie Street, Adelaide.
Finding the Xcllusive Business Sales Office
Once inside the building, head to the elevators and up to the floor where our office is based at.
If you have any difficulties in locating our office please call us on (08) 8472 3331.
…or fill in the form below:
Request a FREE Business Sales Consultation Now
Our Xcllusive South Australia Business Services: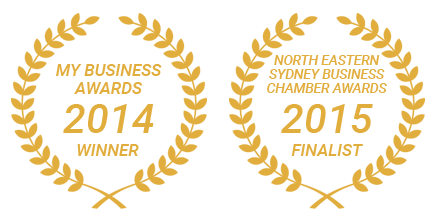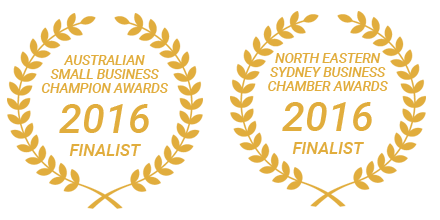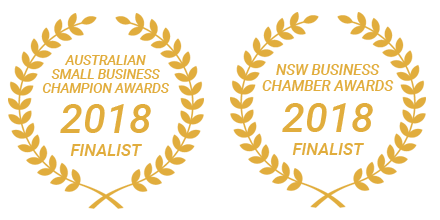 Disclaimer: The material on this site is made available for the purpose of providing information only and not as professional advice. We do not guarantee it is free of errors or omissions. Your personal position and circumstances have not been taken into consideration. Click here for the full disclaimer.