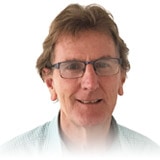 Bill Wall
Bill has a broad amount of business experience spanning 40 years. He has worked in various management roles in the U.S., Europe, Africa, and Asia with a worldwide corporation servicing the Printing Industry. He was involved in the successful management buyout of an Australian subsidiary of a multi-national company taking the role of a Director which employed 85 staff. As well as business broking he is experienced in Real Estate sales and holds a current REIV Estate Licence. Bill brings a lifetime of experience to the table, loves a challenge and has the ability of engaging with people at various levels enabling him to comfortably negotiate successful outcomes for his clients.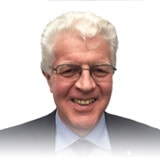 Robert Hurst
Formerly Managing Director of Hurst Partners Business Brokers, specialising in the sale of businesses in Victoria since 1985. Commenced real estate career in 1973, member 'Real Estate Institute of Victoria' (REIV), "Associate' & 'Fellow' (FREI) of the 'Real Estate Institute of Australia'. Served 4 years as chairman of the business brokers chapter and 29 years on the REIV Members Council. Director and Board Member of the REIV for 6 years. Foundation member of the 'Australian Institute of Business Brokers & Valuers' now known as 'Australian Institute of Business Brokers' (AIBB). Is a registered Business Valuer (No. S201017) and 'Fellow' of the (AIBB)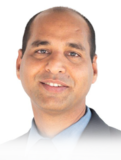 Sanjay Agarwal
Sanjay has owned and operated a number of businesses including retail, hospitality, and services. Sanjay has a keen passion and interest in business dealings. With a University degree in Commerce and Economics, he has varied interests like finance, real estate, and financial markets. Along with local and international experience, Sanjay brings strong networking skills across different social/business groups. He is known for his successful track record in different industries like insurance, banking, finance, and real estate. He feels great about serving the community and thankful for the opportunity to serve his clients, associates, and organisation.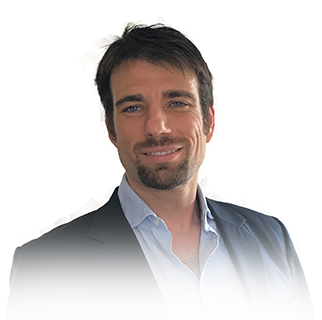 Fred Fardeau
A business Coach and entrepreneur in Europe and Australia since 2005, within the SME sector across a multitude of industries, Frederic has supported, accompanied and technologically transformed businesses and their owners. Quickly realising how innovation mixed with the engineering of businesses made more meaningful impact, Frederic has created numerous programs, tools and implementable tactics and strategies to help SME business owners become full-time leaders while increasing the value of their business.That same philosophy is being brought to business brokerage, where Trust is essential to create win-win business sales and a smooth transition of ownership.
FREE APPRAISAL CALL US TODAY
Or simply fill out the form below and we'll get back to you as soon as possible.
Disclaimer: The material on this site is made available for the purpose of providing information only and not as professional advice. We do not guarantee it is free of errors or omissions. Your personal position and circumstances have not been taken into consideration. Click here for the full disclaimer.