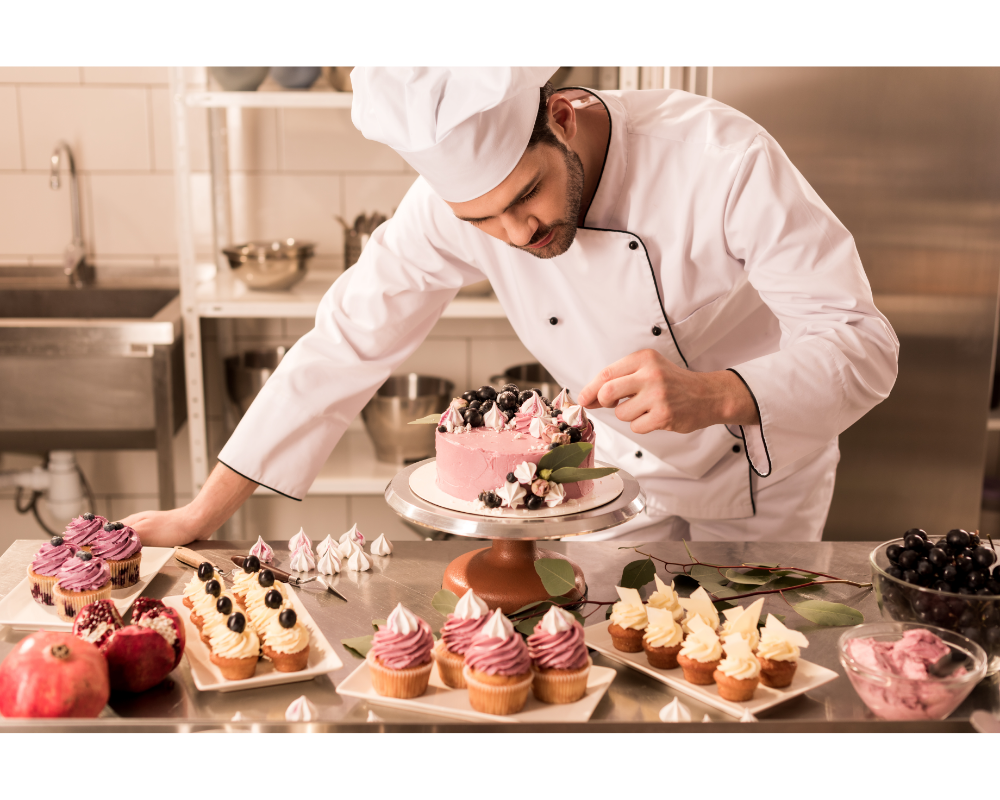 Oahu Bakery Business For Sale – Hawaii, USA
USD 250,000
Location: Sydney
Type: Food Industry
Profits USD 600K Asking Price USD 250,000
This business is in the bakery industry primarily engaged in retailing baked goods from shopping online, phone & on-site ordering, consulting & catering events, and wholesale & corporate activities.
Did not find the business you were searching for?
Disclaimer: The material on this site is made available for the purpose of providing information only and not as professional advice. We do not guarantee it is free of errors or omissions. Your personal position and circumstances have not been taken into consideration. Click here for the full disclaimer.