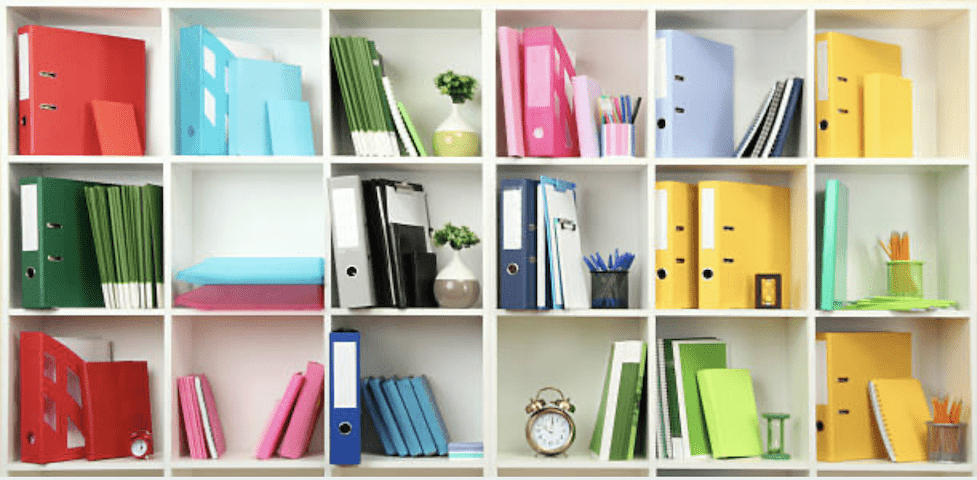 Promotional Products and Packaging Manufacturing Business, Est 40yrs – Sydney
$1,590,000 plus stock
Location: Sydney
Type: Manufacturing
Specialising in bespoke products - Turnover averaging $2.3mil pa - Profits avg $500k pa. Fully operated under management. Loads of growth potential.
This business produces promotional products including high-end custom packaging, binders and presentation cases, mostly designed and built in-house. B2B supplier no B2C trade.  Good spread of quality clients with long trading history - Sales in NSW, VIC and QLD.
Did not find the business you were searching for?
Disclaimer: The material on this site is made available for the purpose of providing information only and not as professional advice. We do not guarantee it is free of errors or omissions. Your personal position and circumstances have not been taken into consideration. Click here for the full disclaimer.