Award Winning Celebration and Cup Cakes – Central Coast, NSW
Low Overheads and Good Income for Owner
$65,000 WIWO
Business ID: BS143753
Location: NSW Central Coast
Type: Food Industry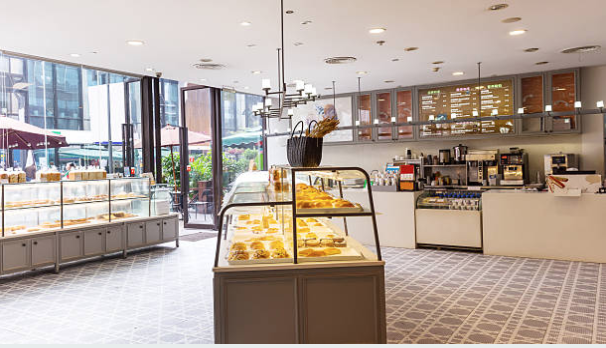 Award Winning Celebration and Cup Cakes – Central Coast, NSW
This award winning cake business was started by the current owner 8 years ago with no prior experience in the baking profession. The business has won many awards for the quality of its products and has many repeat buyers as a result.
Business Highlights:
Excellent reputation
Purpose fitted premises with good rent and lease
Internal seating for 12 customers
Ample free parking for staff and customers
Typical sales are 15 cakes and 100's cupcakes per week
Average sale price per cake $170
Income comes from cake sales, coffee and high teas
The vendor will provide a 2 week handover to the buyer. The current part time staff member, who is a very accomplished cake maker/decorator will continue working if required.
The business makes a very good income for the owner and full details will be provided to genuinely interested parties.The owner also assists her husband in his business and wishes to reduce her weekly working hours. The business would suit an owner operator, two friends or mother/daughter etc.
Asking Price: The business and its extensive list of appliances and cake decorating tools and stock on hand are for sale for $65,000 WIWO.
Details
Subheading : Low Overheads and Good Income for Owner
Search Locations : NSW Central Coast
Search Type : Food Industry
Price Range : $1 - $500,000
Enquire About This Business
Disclaimer: The material on this site is made available for the purpose of providing information only and not as professional advice. We do not guarantee it is free of errors or omissions. Your personal position and circumstances have not been taken into consideration. Click here for the full disclaimer.