Under Offer! Iconic World Number One Manufacturer and Supplier of Bowls Equipment – VIC
Seeking Expression of Interest over $1m for business plus stock of approx. $2.5 mil
UNDER OFFER
Business ID: BS144486
Location: Melbourne
Type: Manufacturing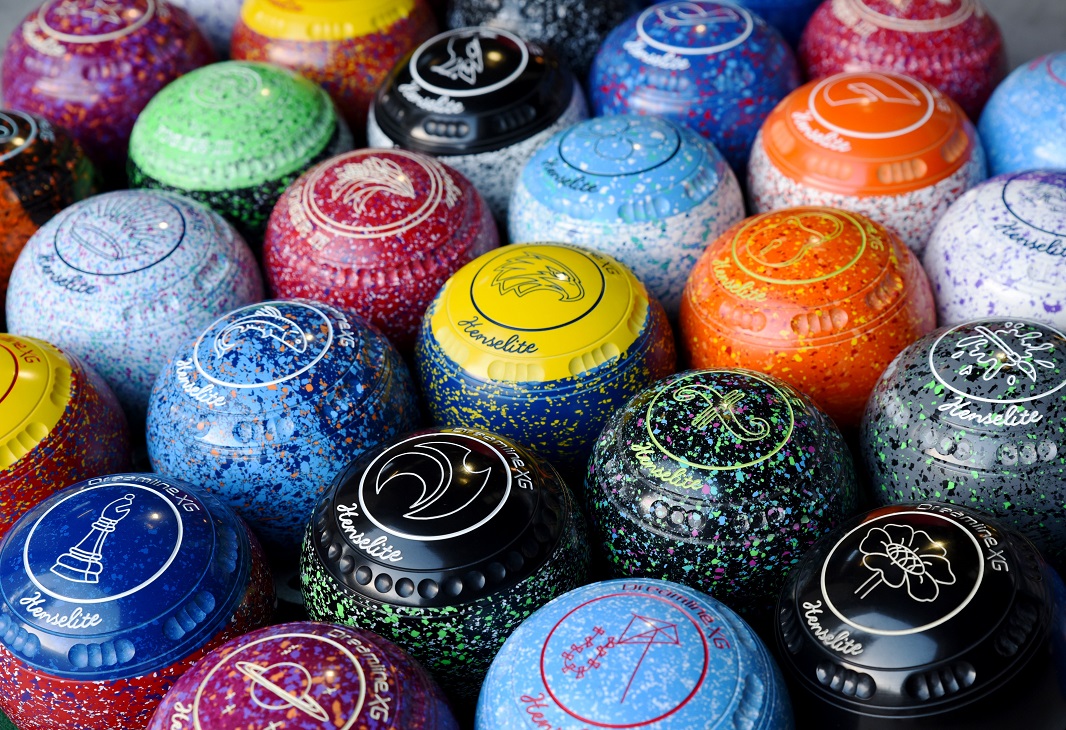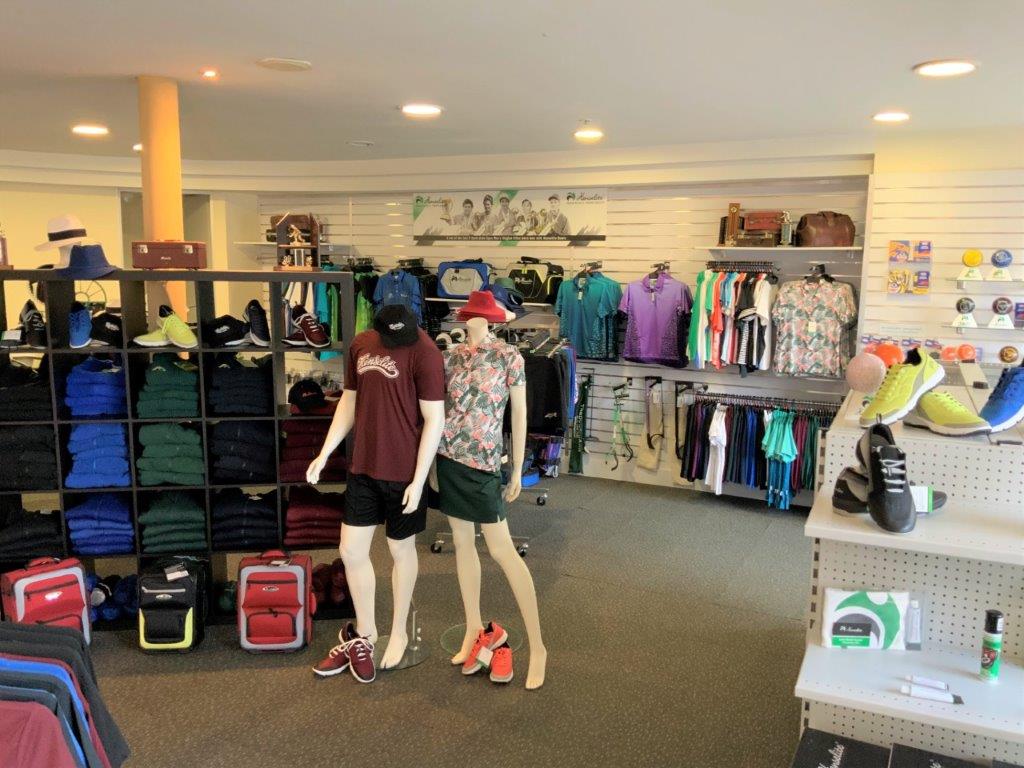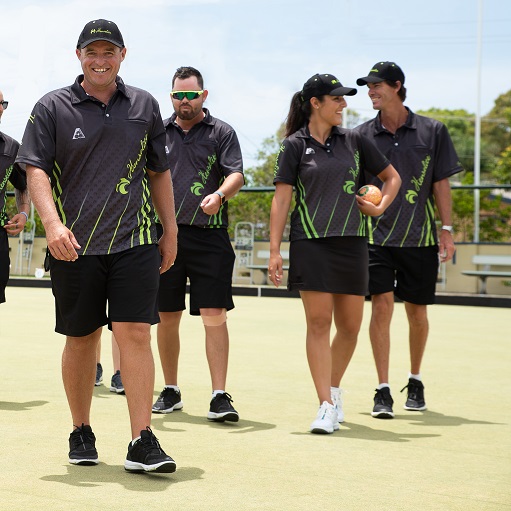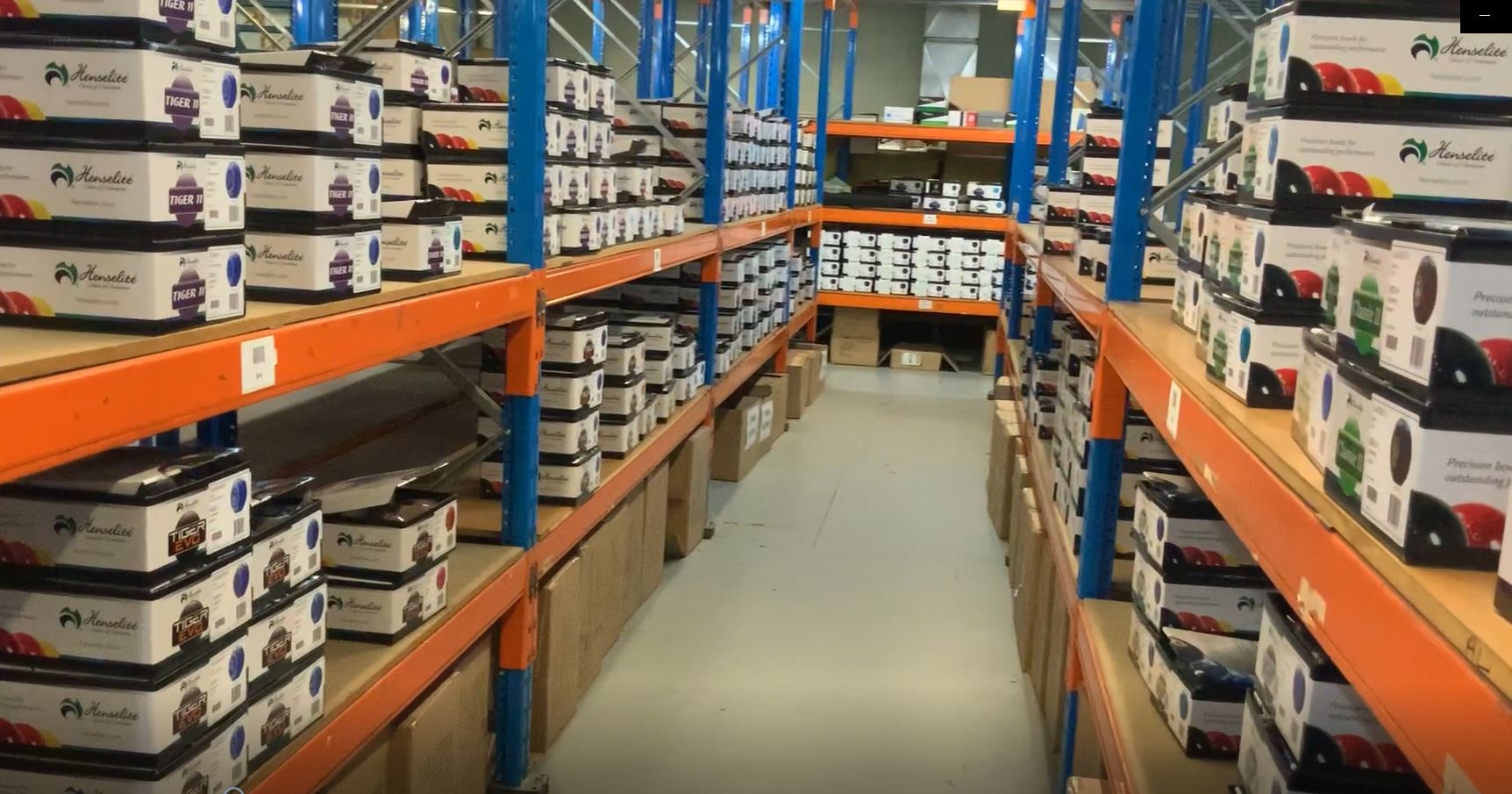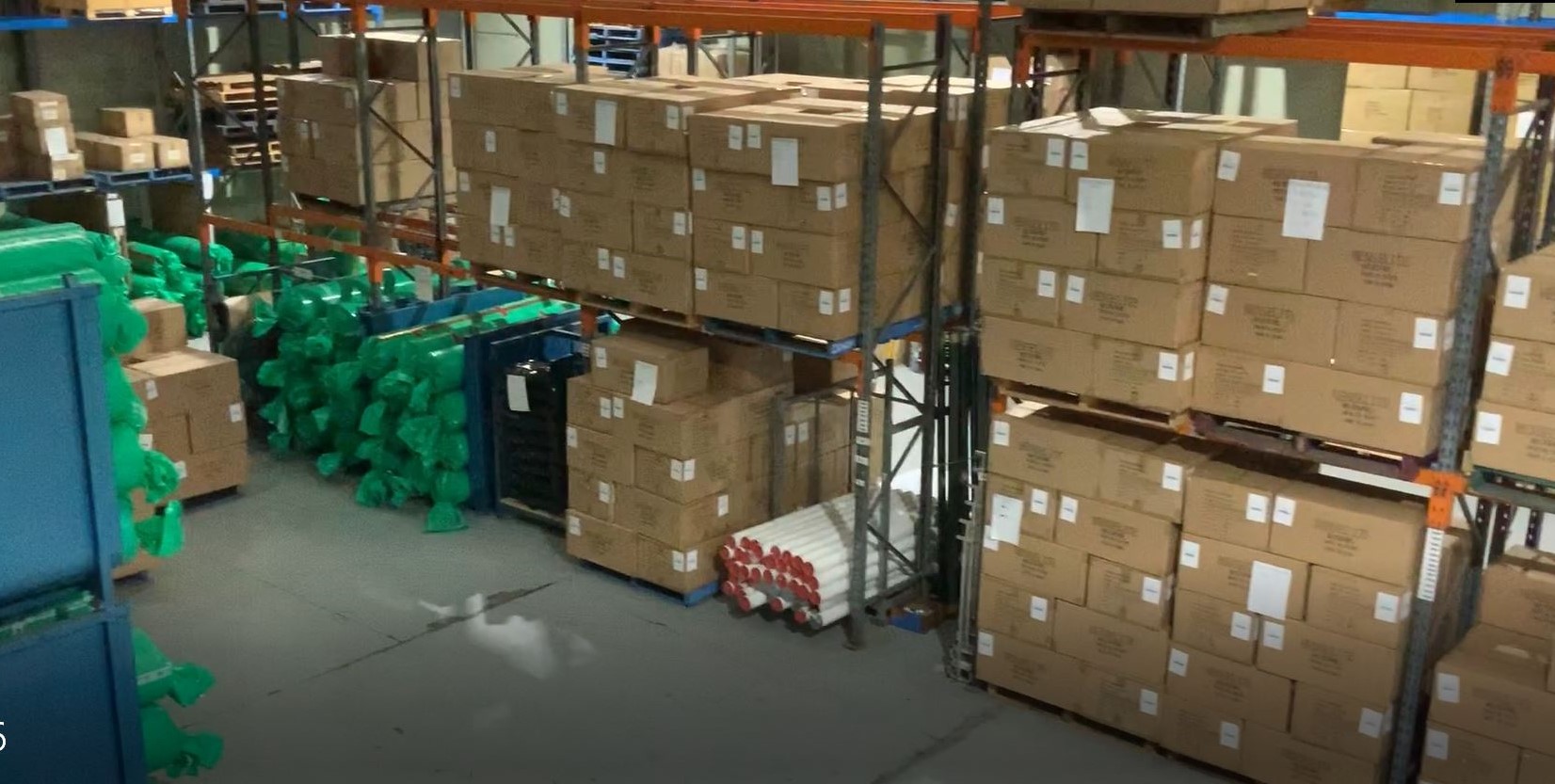 Under Offer! Iconic World Number One Manufacturer and Supplier of Bowls Equipment – VIC
Henselite is the most respected global brand in the game of lawn bowling, a sport that has over 400,000 registered players in 51 countries. As an innovator with a history that spans over 100 years, players using Henselite's equipment have consistently won major tournaments for this time. It is an Australian brand with a successful history that continues to perform in today's market.
The business manufactures, distributes and supplies bowls and associated equipment, with the head office located in Fairfield, Victoria. It is active across the entire supply chain, with Henselite branded products sold in all major international markets such as Australia, UK, Canada, Asia etc.
Business highlight:
• Over 100-year-old brand with worldwide presence, renowned for innovation and performance.
• Proprietary Intellectual Property with the design and manufacture of bowls using purpose-built production processes.
• Broad base of wholesale customers in Australia, with agents in major overseas market.
• Direct sales via company owned retail outlets in Australia and online portals.
• Long-established relationships with the best players in the world.
• The brand has trademarks across key categories in major global markets.
• Licenses are held with all relevant controlling bodies within the sport.
• Lawn bowls as a sport has a growing base of social participants in Australia.
• The opportunity to open new and identified markets such as in Asia and USA.
The business has stayed within the same family for over a century, but now, there are no future generations interested within the current family members to continue. As the family is keen to see the business continue to grow and develop well into the future with new energy and direction, a decision has therefore been made to offer this amazing business to the next owner. This will allow the legacy of the brand to continue to live on.
This is an ideal opportunity for an individual or business with the skills to work within this iconic brand, taking the controlling seat in influencing the growth of this sports worldwide.
Asking Price: "Expression of Interest". Interest over $1mil + stock approx. $2.5mil will be considered.
Details
Subheading : Seeking Expression of Interest over $1m for business plus stock of approx. $2.5 mil
Search Locations : Melbourne
Search Type : Exclude Hospitality, Manufacturing, Import Distribution
Other Status : Under Offer
Enquire About This Business
Disclaimer: The material on this site is made available for the purpose of providing information only and not as professional advice. We do not guarantee it is free of errors or omissions. Your personal position and circumstances have not been taken into consideration. Click here for the full disclaimer.