Long Established Electrical Wholesaler – Far North Qld
Under Management Profit over $120K, Sale price $250K plus Stock
$250,000 plus SAV
Business ID: BS147619
Location: QLD Regional
Type: Wholesale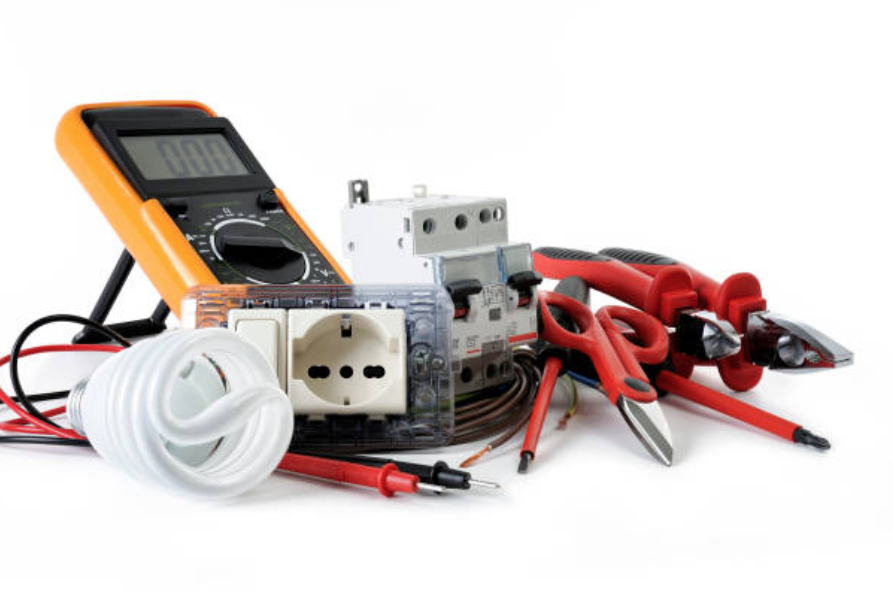 Long Established Electrical Wholesaler – Far North Qld
This Electrical Wholesaling business has been established for over 30 years and is located in beautiful Far North Queensland. Operated predominantly under management with very little input from the owner it is still returning in excess of $120K in profits.
This independent business is part of a National Buying Group and enjoys a fantastic reputation for customer service and is known for its extensive product range and knowledge.
With a well-trained staff of 4 and multi-million dollar infrastructure projects already underway in the area this business still has a great opportunity for further growth.
Established over 30 years
Operates under Management
Outstanding Reputation
Fully Staffed
Returns over $120K to Owner
Well priced for Fast Sale
Located in Major City in Beautiful FNQ
The owner will provide a 2 week handover period which as the business is run mainly under management the owner feels would be more than sufficient.
If you are wanting a sea change or currently living in FNQ and have been looking for a secure, profitable business with over 30 years of history, this could be the business for you.
Asking Price: Selling Price of $250K plus SAV (approx $650K)
Details
Subheading : Under Management Profit over $120K, Sale price $250K plus Stock
Search Locations : QLD Regional
Search Type : Exclude Hospitality, Wholesale
Price Range : $1 - $500,000
Enquire About This Business
Disclaimer: The material on this site is made available for the purpose of providing information only and not as professional advice. We do not guarantee it is free of errors or omissions. Your personal position and circumstances have not been taken into consideration. Click here for the full disclaimer.