Plastic Pipe Supply and Fabrication Business for Sale – Sydney
Profits to owner $880,000 - Sale Price $1,850,000
$1,850,000 + SAV
Business ID: BS144599
Location: Sydney
Type: Building/Construction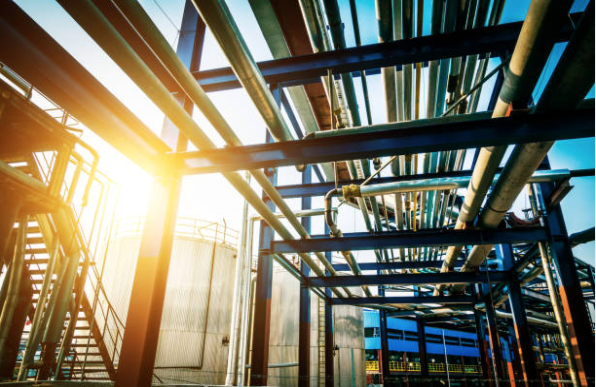 Plastic Pipe Supply and Fabrication Business for Sale – Sydney
The business is a well-respected leader in the supply, fabrication and installation of plastic pipe systems over a wide range of applications and industries.
The business was founded by the current owners in 1998 to provide a range of products and services to industry and infrastructure projects.
Business highlights are as follows:
• Est 1998 – 22 years in business
• Capable management team in place
• Current Revenue circa $10M
• Strong gross margins (over 30%)
• Impressive corporate customer base
• Large range of proven and respected products
• Good spread of customers
• Opportunities for expansion
• Business is systemised with operating procedures in place
The owners are happy to assist in training and an orderly transition period to a new owner.
This business has a proven track record and a good reputation in the industry that spans many years. With a very experienced team already in place it may either suit an investor or someone already operating in the industry seeking growth.
Whatever your circumstances this is a quality business worthy of your inspection.
Asking Price: $1,850,000 plus SAV
Details
Subheading : Profits to owner $880,000 - Sale Price $1,850,000
Search Locations : Sydney
Search Type : Exclude Hospitality, Building/Construction
Enquire About This Business
Disclaimer: The material on this site is made available for the purpose of providing information only and not as professional advice. We do not guarantee it is free of errors or omissions. Your personal position and circumstances have not been taken into consideration. Click here for the full disclaimer.