Highly Regarded Solar System Business For Sale – VIC Based
FY2020 Sales in excess of $3m with Adjusted Income of $224k to working owner – Asking Price $650,000
Business ID: BS9038
Location: Melbourne
Type: Service
$

650,000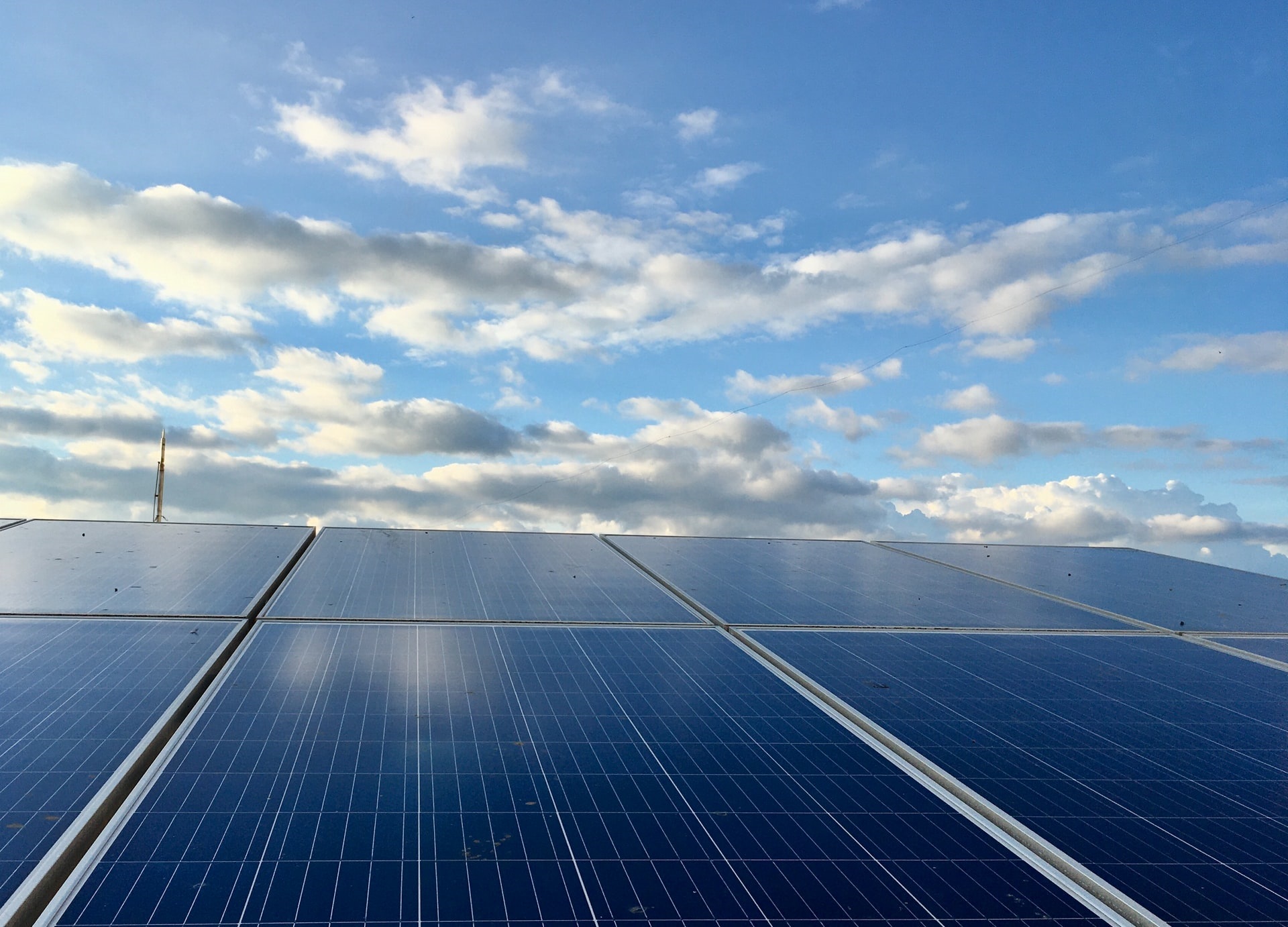 Highly Regarded Solar System Business For Sale – VIC Based
The business specialises in the design, supply, and installation of PV solar systems for both domestic and commercial customers. It also generates between 15% to 20% of revenue from electrical and air-conditioning related supply, installation, and maintenance services.
The demand for Solar Energy generation is driven by:
Growing awareness across the public of "going green"
Federal and State level policies on subsidies for green energy and solar panels
Technological advances that lead to improved efficiency and lower cost of solar systems (including panels) and batteries
The increasing cost of electricity supplied from the grid from major electrical retailers also encouraged households to install solar systems
With a focus on delivering quality services and the use of quality components, the business has built a strong track record in a competitive market.
Business Highlights:
Installed more than 1,100 solar systems (or a total of over 6,000 kw) over 7.5 years
Effective marketing that generated over 20 new leads per week
Database of over 13,000 contacts are captured in the system
Accredited by Clean Energy Council as Approved Solar Retailer
Strong direct relationship with reputable suppliers for quality solar panels and components
Substantial investments were made in efforts and time to streamline the operation
Custom designed and developed software platform to streamline workflow, quotations, accounting, documentation management systems etc
Operated from a leased modern showroom/warehouse in Melbourne's outer South Eastern suburb,
Targeted customers are mainly within suburbs across North-East and South East of Melbourne
Training and support will be provided as part of the handover.
During the restrictive COVID19 trading environment, the business continues to receive new leads. The ongoing incentives from both the Federal and State government level will support the demand for domestic and commercial solar systems and batteries.
This business provides a sound foundation with its established reputation in the market for an individual seeking to enter this industry or as a "bolt-on" to an existing business seeking greater market share in this growing market.
Asking Price: $650,000
Details
Subheading : FY2020 Sales in excess of $3m with Adjusted Income of $224k to working owner – Asking Price $650,000
Search Locations : Melbourne, VIC Regional
Search Type : Exclude Hospitality, Service, Import Distribution, Building/Construction
Price Range : $501,000 - $1mil
Enquire About This Business
Disclaimer: The material on this site is made available for the purpose of providing information only and not as professional advice. We do not guarantee it is free of errors or omissions. Your personal position and circumstances have not been taken into consideration. Click here for the full disclaimer.